65 Crazy Weird Things About The Human Body
The human body is a pretty amazing thing. With a little time and effort, it seems like almost nothing is outside the realm of possibilities for our body to achieve. And although we've been living with one for our entire lives, there are still some awesome and downright crazy things about the human body that you may not know about. Check out this list of 65 crazy weird things about the human body and be sure to do something awesome with yours today!
1. Shark-Strength Teeth
Believe it or not, our relatively tiny human teeth are just as strong as shark teeth. Although a shark's tooth is made from a harder material, the enamel that covers both a shark tooth and a human tooth is comparable in toughness. Even so, I still wouldn't recommend getting into a bite-fight with a shark.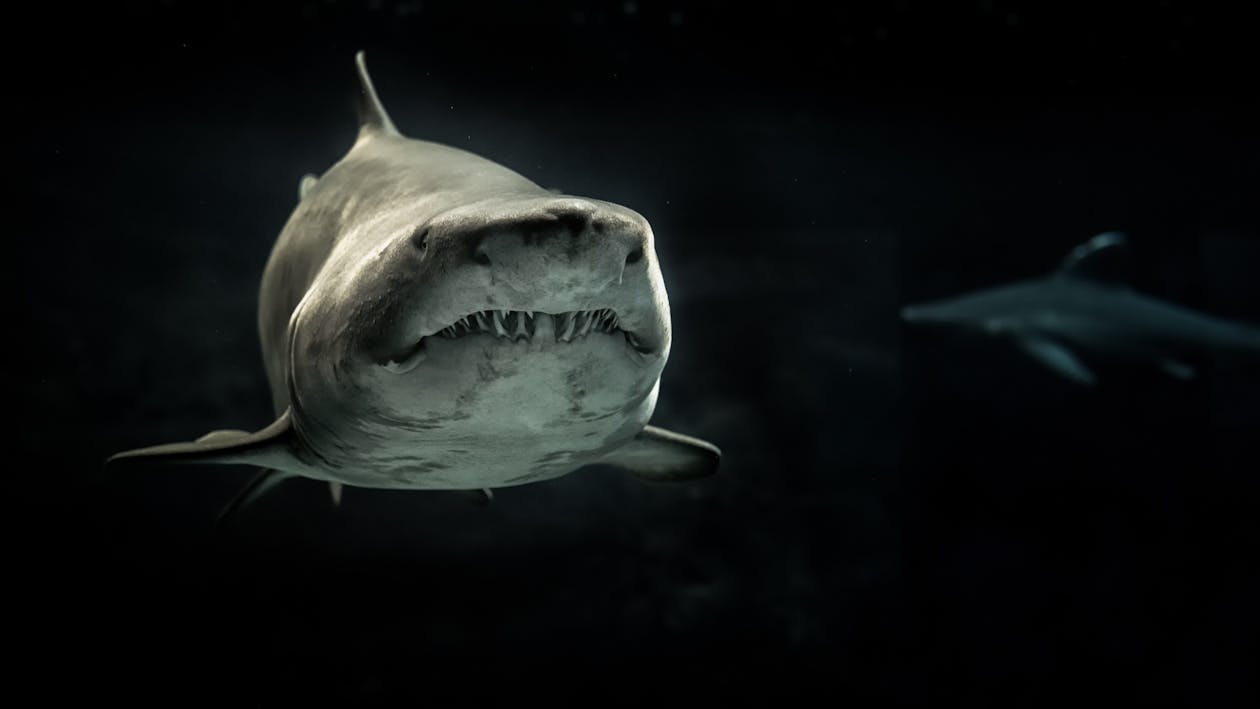 2. We Blush Inside And Out
When we blush, it's not just our face that turns red–our stomach will turn red as well. Blushing causes the capillaries in our blood to widen, leading to increased blood flow and the red color that we see on our faces. Sometimes you just can't hide what you are feeling, your body will give you away.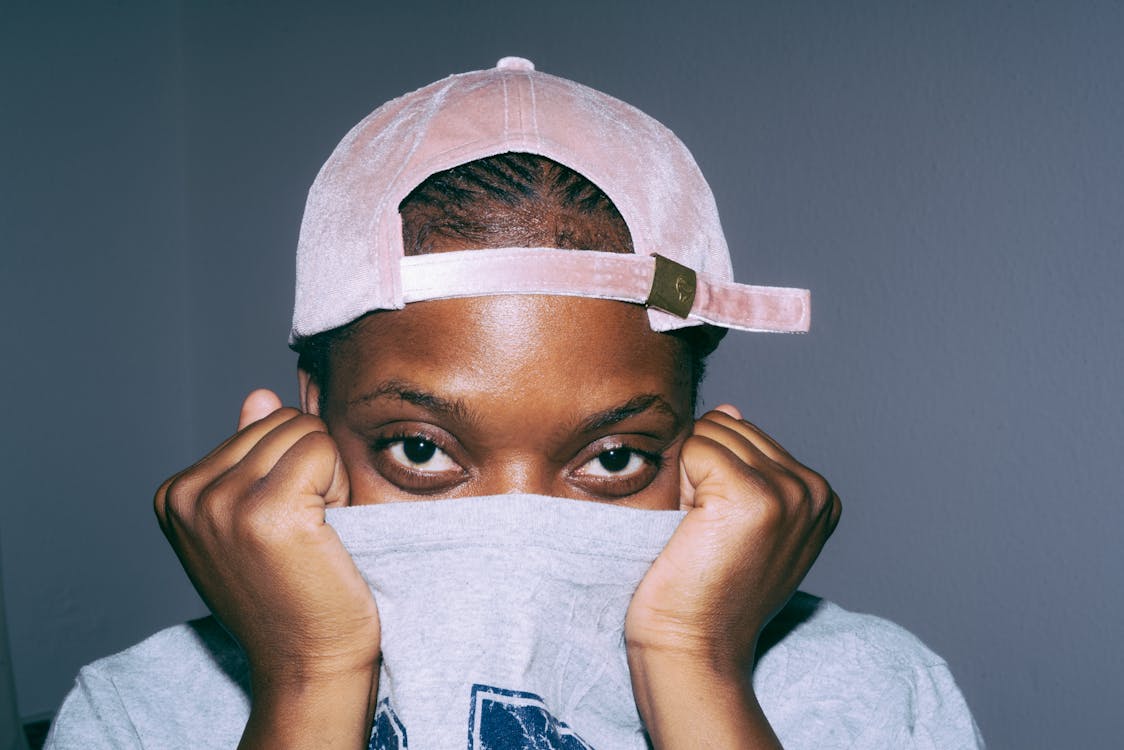 3. Our Brains Can Power A Lightbulb
Our brains can do some incredible things. And these accomplishments are due to the constant barrage of electrical signals and impulses that are being sent between billions of nuerons. If you combine all of these together, you can power a low-watt light bulb.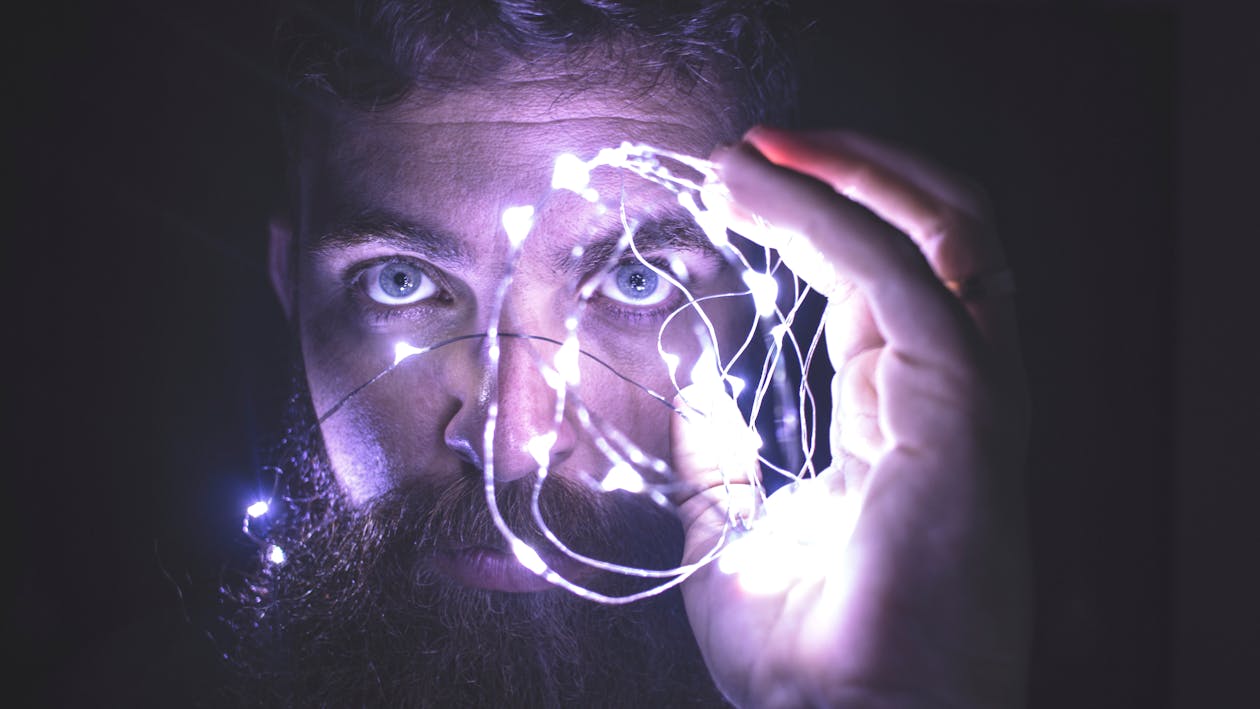 4. Heart-Break Is An Actual Medical Condition
Having a broken heart is painful. But did you know that your feelings of loss and sadness are actually a legitimate medical condition? It is called broken heart syndrome and it can cause chest pain and shortness of breath. Don't worry though because the symptoms–just like the pain of your unrequited love–will fade over time.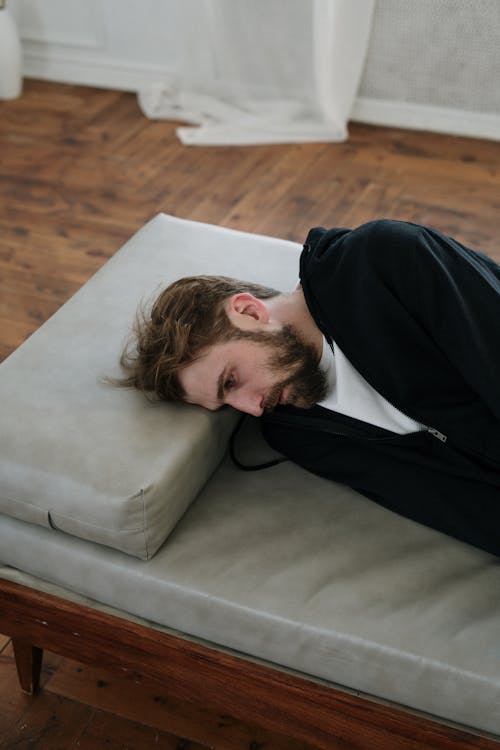 5. 7,000 Different Facial Expressions
I'm sure we've all made some pretty strange faces over the years, but did you know that we are capable of making up to 7,000 different facial expressions? This is largely due to our plentiful facial muscles. We've evolved to have more muscles and less hair on our face than our primate ancestors so seeing these expressions is much easier than it used to be.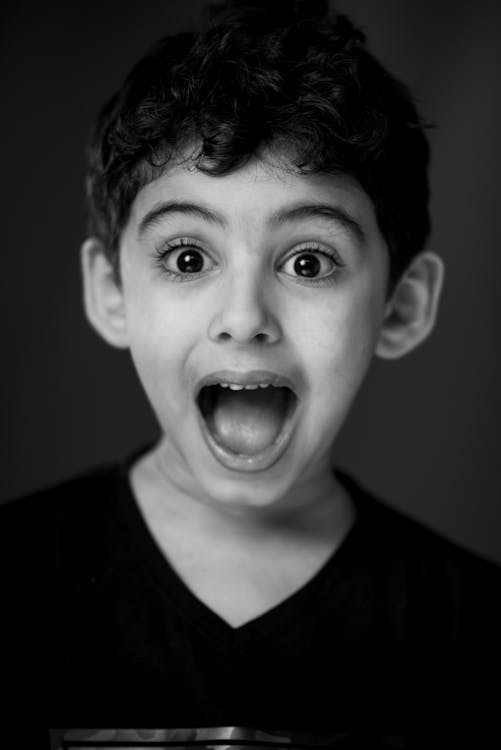 6. Bomb Before Bed
Ever heard of exploding head syndrome? Yeah, me neither. Apparently, it causes you to hear a sound like a loud gunshot or an explosion right before falling asleep or as you wake up. It's estimated to affect up to 10% of the population.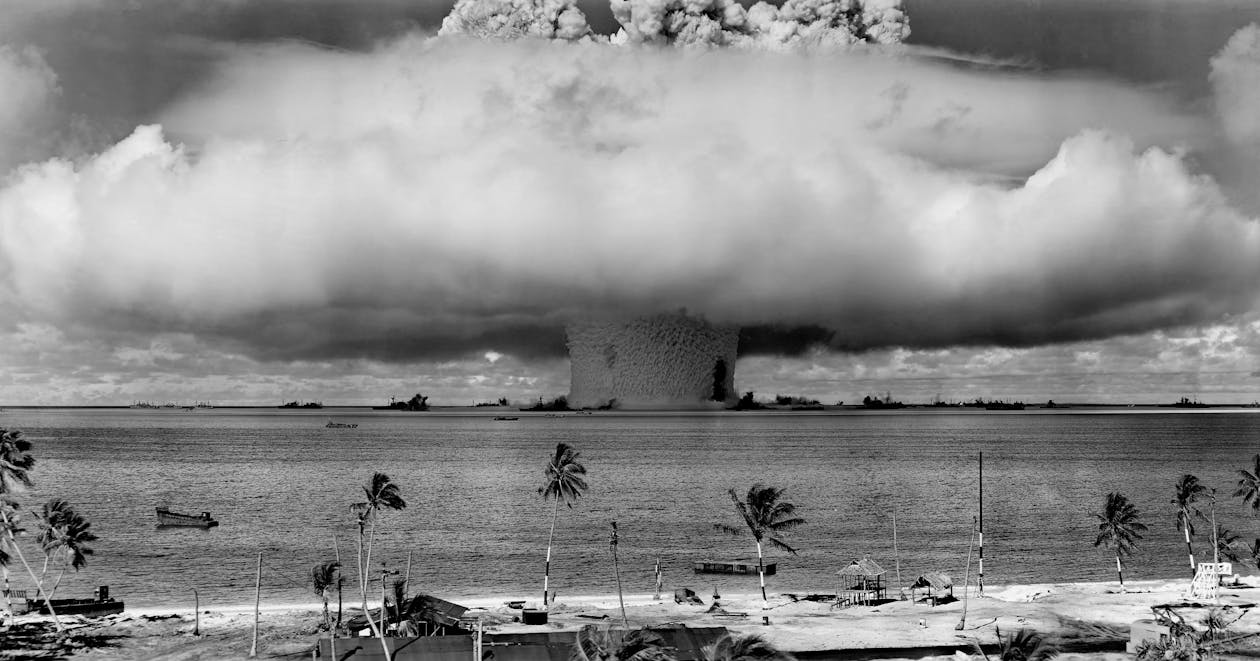 7. (Mostly) Indestructible Hair
Our hair is stronger than we think. It is resistant to many different types of chemicals and acids and its only real threat is fire. Otherwise, because it decays at an extremely low rate, your hair will stay intact for a while. However, there's no guarantee that it will stack intact while remaining on your head. Sorry, guys.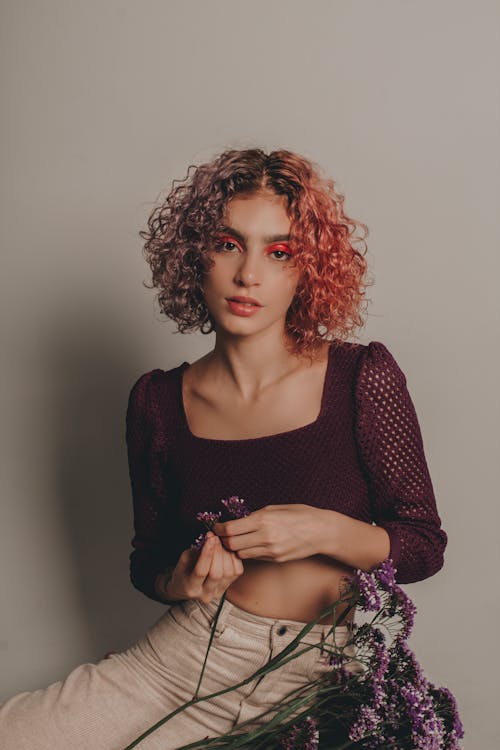 8. Gourmand Syndrome
I'm the type of person that will eat anything. However, some people suffer from a disease called Gourmand Syndrome. It's caused by an injury to the right anterior cerebral hemisphere of the brain and will create a preference for eating and thinking about fine foods. In terms of disease, this one doesn't sound too bad… just as long as you've got the money to afford it.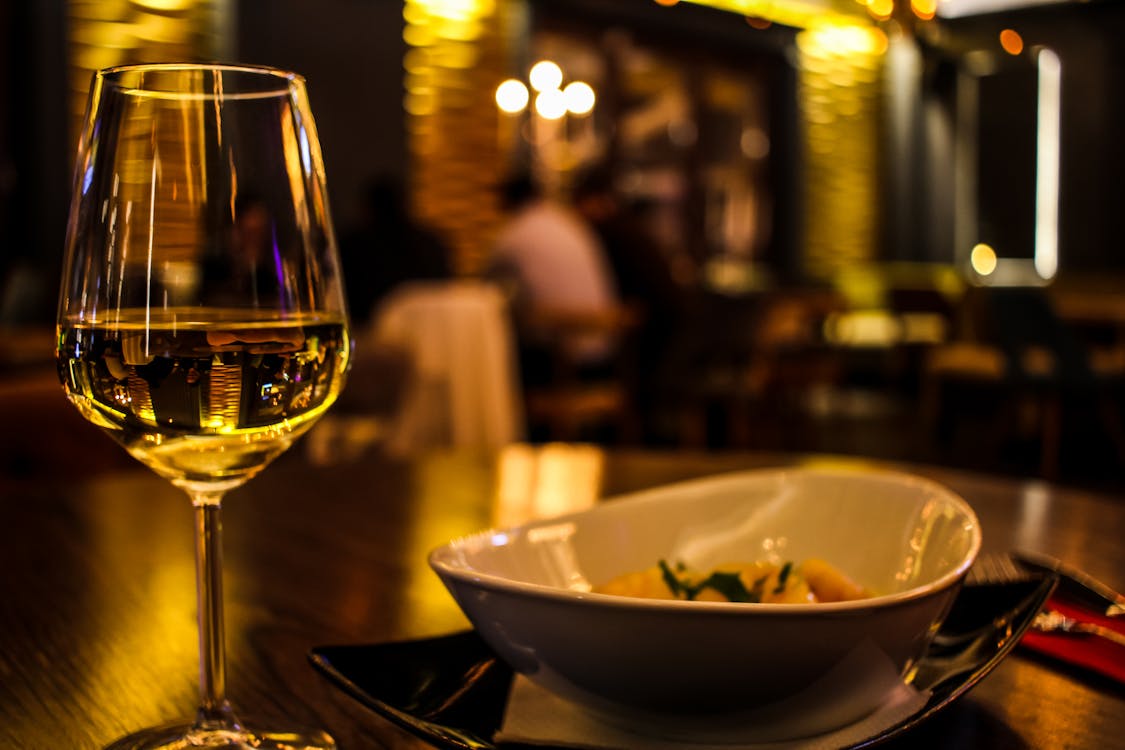 9. Serious Stomach Acid
Our stomach acid is no joke. The hydrochloric acid that our body produces isn't just strong enough to break down food, it is also strong enough to bore through wood. Let's just hope that our stomachs never spring a leak.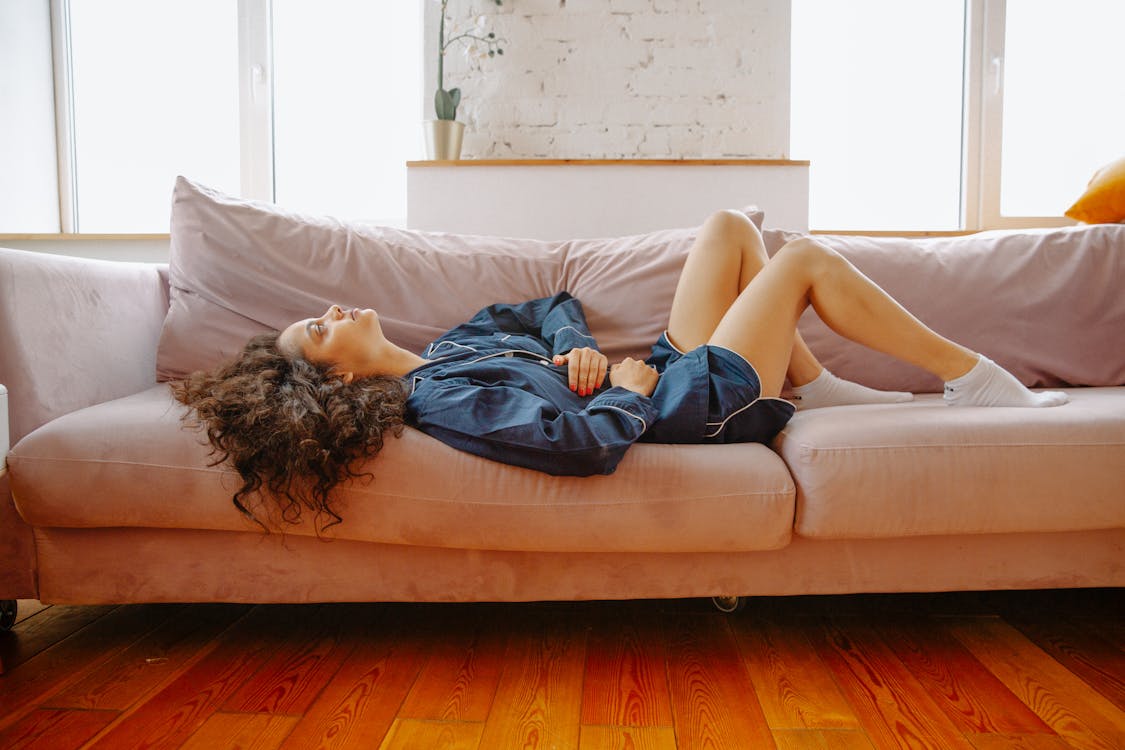 10. Stress-Relieving Thumbs
There are many techniques out there for relieving stress. One of the most simple, however, is blowing on your thumb. This cools your thumb down and calms its pulse, which, in turn, causes you to feel more generally relaxed.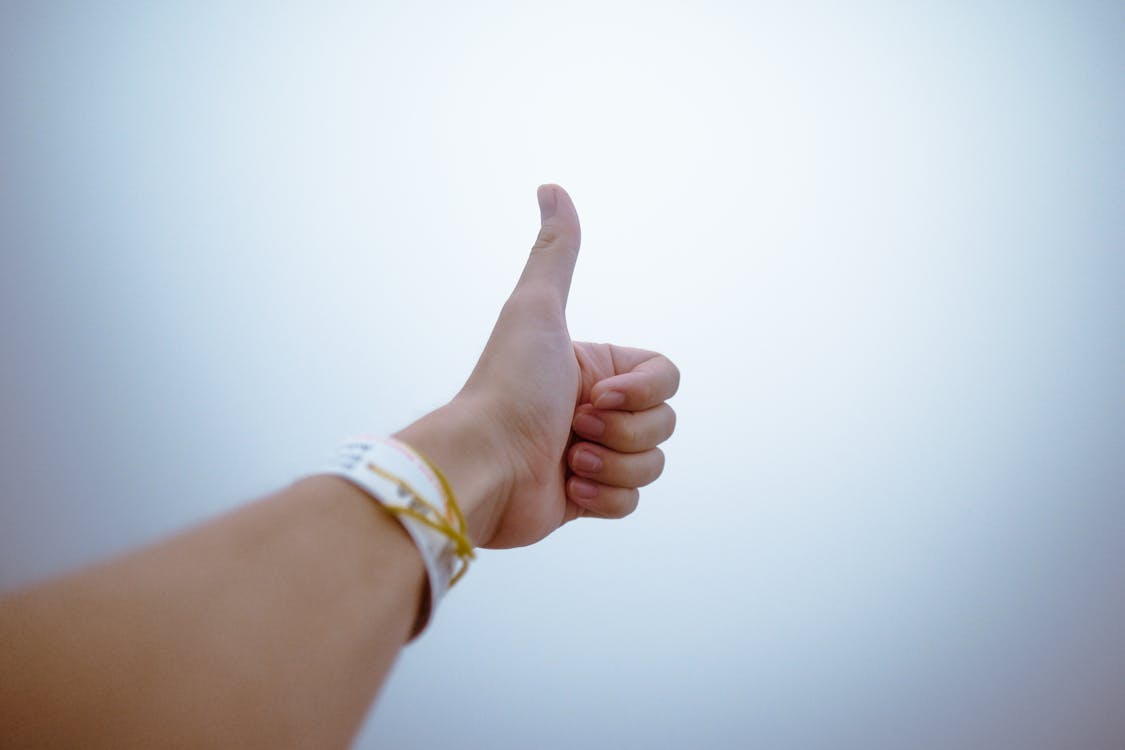 11. Billions Of Bacteria
Your mouth is home to over 600 documented types of bacteria. They thrive in its warm and wet environment and can number in the billions. That's why bites that break the skin so commonly become infected, it's not teeth that you're getting in there.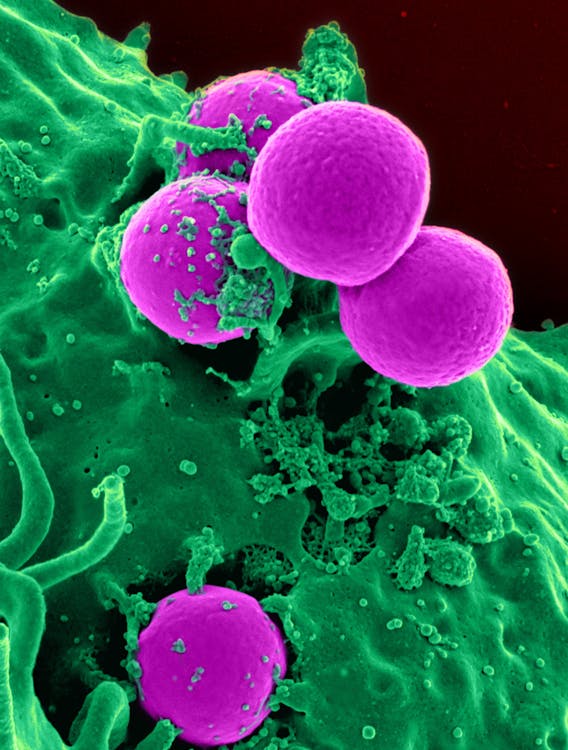 12. Babies Have More Bones
Although babies are obviously much smaller than adults, they actually have more bones than we do. This is because humans are born with 300 bones, but over time, many of those bones fuse, leaving us with only 212 once we are fully grown adults.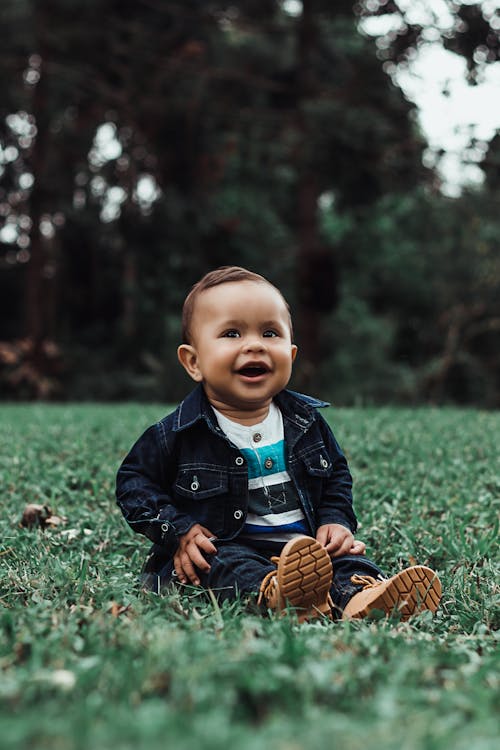 13. Thousands Of Miles Of Blood Vessels
Our bodies contain a huge amount of blood vessels. We have arteries, capillaries, and veins which all contain them. They exist in nearly every inch of our limbs and if you were to line them up and stretch them out, they would reach anywhere between 60 and 100 thousand miles.
14. High-Definition Eyesight
Our eyes are able to see at a resolution of 500 megapixels. To be clear, this estimate includes our entire field of vision spanning 180 degrees. Most cameras would be unable to match this–only a very high definition one could. Because of this, our eye is superior to most other devices.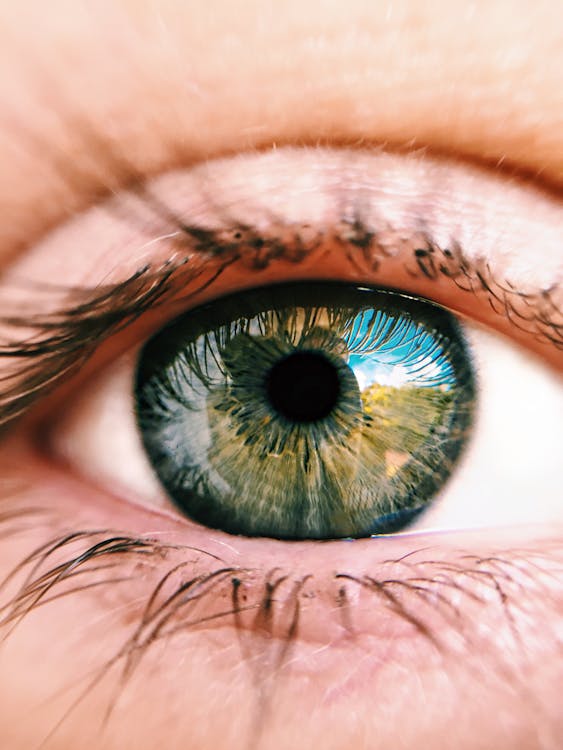 15. Plenty Of Skin
Our skin accounts for about 16% of our body weight. That means for the average adult, their skin weighs about 20 pounds. If we could peel that off and line it up, it would cover around 22 square feet.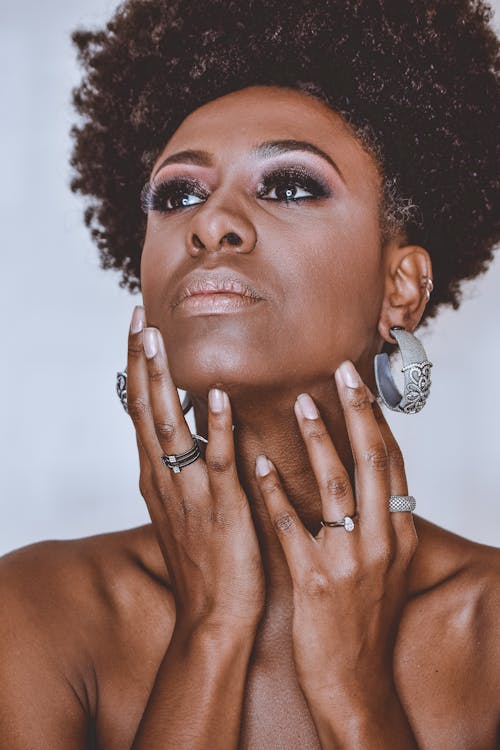 16. Mites Living On Your Eyelashes
Believe it or not, we have mites living on our eyelashes and other hair follicles. The type of mite that inhabits our hair is known as Demodex. They are also considered to be a possible culprit for the various skin disorders that exist in people.
17. Regenerative Bones
We often think of bones as being complete in their development. But bones are constantly regenerating. So much so that every ten years, the human skeleton completely regenerates itself. This process never stops but it does slow down as we get older.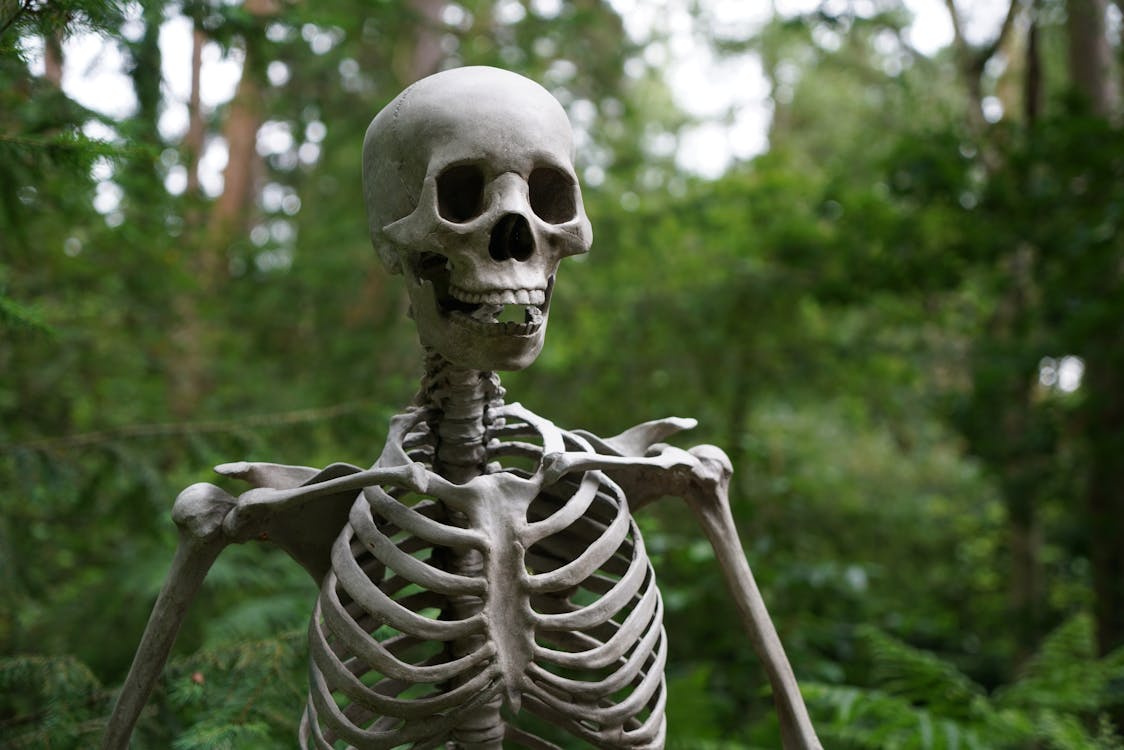 18. Thirty Foot Blood-Squirt
The heart is a powerful muscle. It is so strong and creates so much pressure, that it can squirt blood up to 30 feet. And it needs to be that strong because the heart is tasked with pumping 2000 gallons of blood every single day.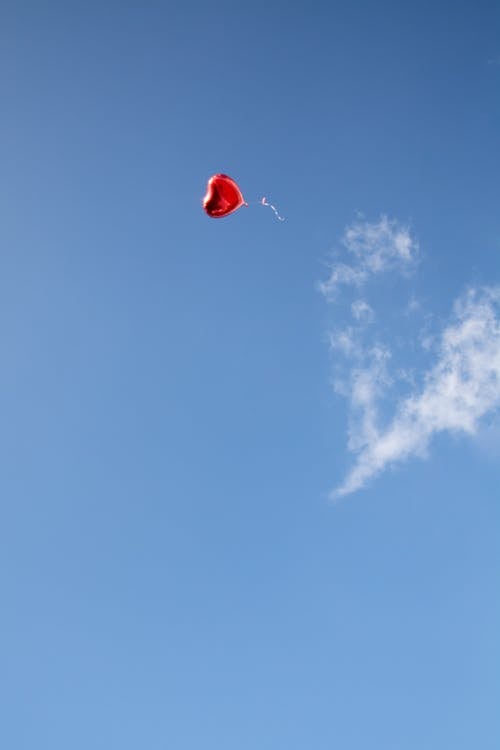 19. 10% Eye Closure
Our eyes are closed 10% of the time that we are awake. This is mostly due to blinking, which we do a lot. It may seem like just a split-second closure, but the average person blinks about 15 to 20 times every minute. That starts to add up over the course of a day.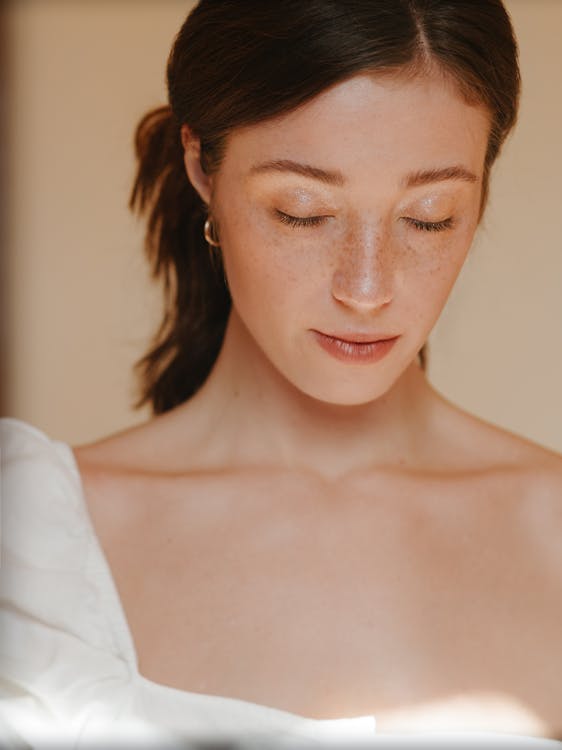 20. Our Hearts Continue To Beat
Even when our hearts leave our bodies, they can continue to beat. This is the main reason why we can do heart transplants between people. Doctors will keep the heart beating while it is transported to the patient–this procedure is done almost 5,000 times every day.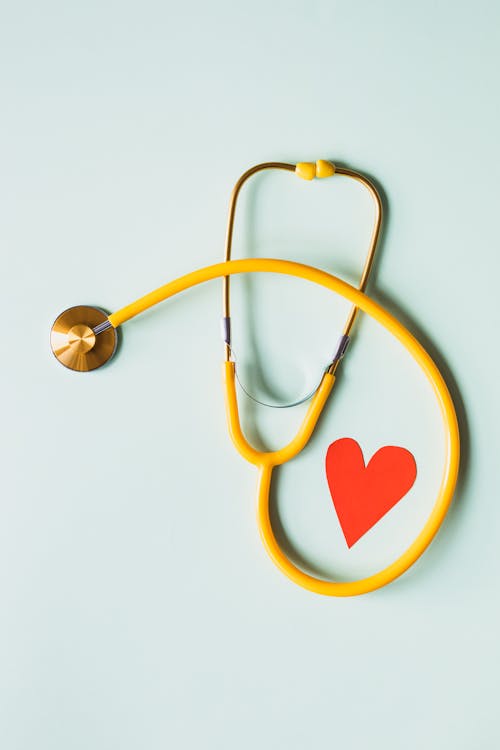 21. Kidneys Working Overtime
Your kidneys filter all of your blood at least 25 times every day. This process is crucial to keeping your blood and body healthy and it's no easy feat for the kidneys. The average person contains seven or eight liters of blood which comes out to about 180 liters of blood being processed every day.
22. Tooth And Hair Tumor
Tumors are commonly found growing on the skin or organs. However, did you know that there is a specific type of tumor that only grows on hair, teeth, and bone? It's a type of cyst that's called teratoma and it grows on just these areas of the body.
23. Bird And Reptile Relation
If you go back far enough along the evolutionary ladder, humans have a common ancestor with birds and reptiles. And believe it or not, we still have some parts of our bodies that are directly related to these ancient ancestors. The pink corner of our eye is actually the remnant of an inner eyelid that is similar to those that birds and reptiles have.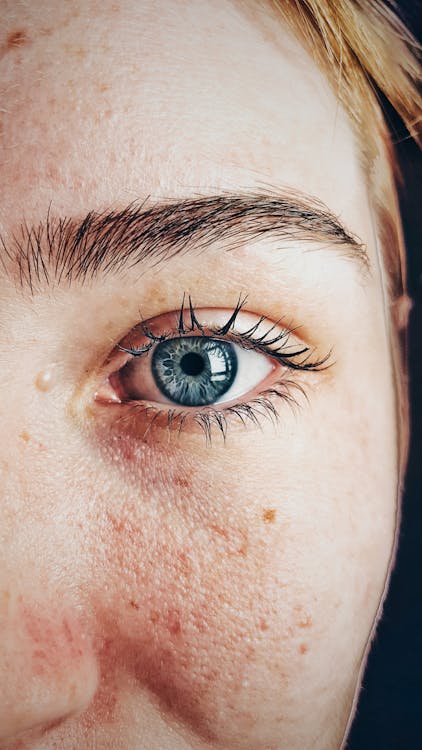 24. Shorter At Night
When you wake up in the morning, you are actually taller than you are when you go to bed at night. This is due to the fact that over the course of the day, the gelatin-like material that exists between the discs in our spines become compressed. But once we lay down for sleep, that compression is relieved.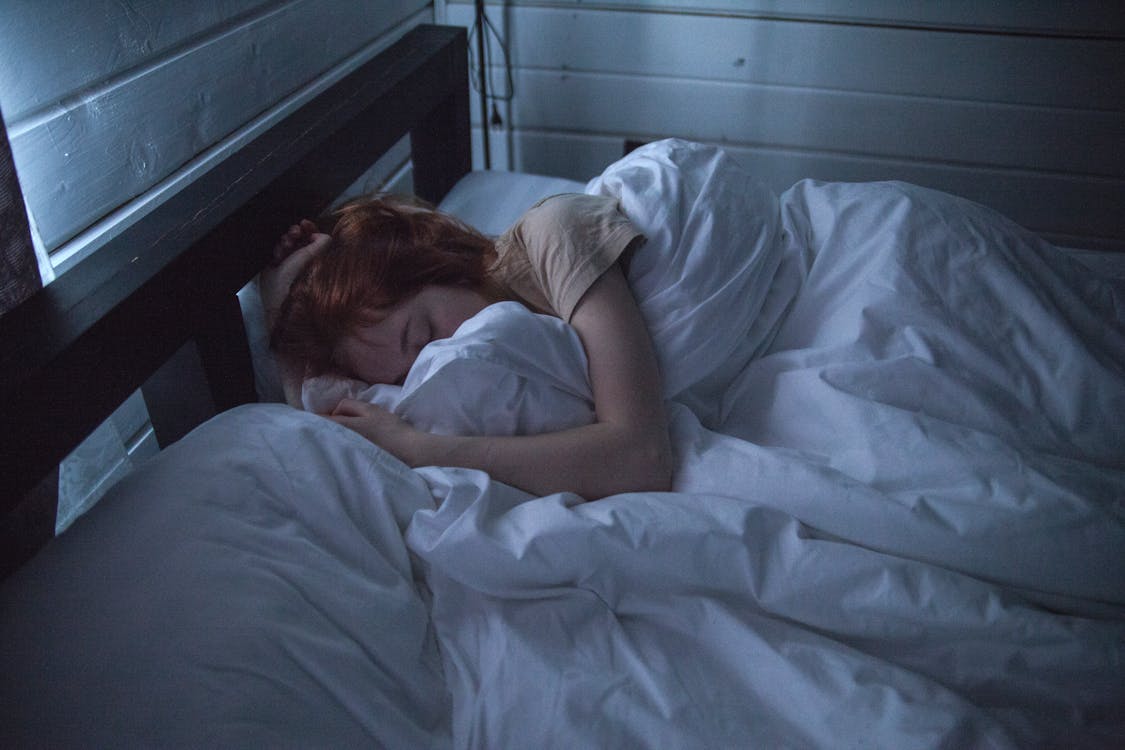 25. Liver Regeneration
The liver is a super cool organ. If you were to take away 75% of your liver, not only would it survive, but it would also regenerate back to its original size. It's the only organ in the body that is capable of this incredible feat.
26. After 30, You Get Shorter
Once you hit 30, you actually start to get shorter. Every ten years you will lose about half an inch off of your overall height. This is due to the fact that the discs between our spine begin to flatten over time. However, don't be too worried. This happens so slowly that most people won't even notice your change in height.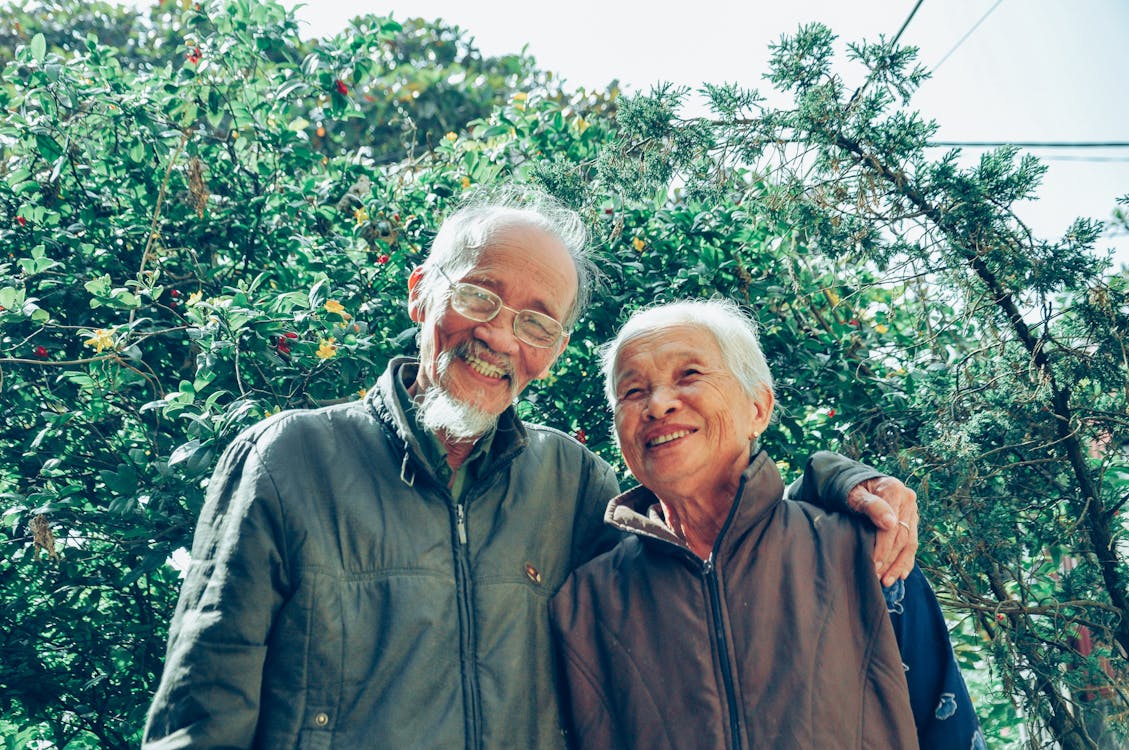 27. Our Heart Can Synchronize With Music
Our heartbeats have the ability to change based on the tempo and beat of the music that we are listening to–it will either speed up or slow down. Not only this, but songs that contain crescendos can actually cause the blood vessels in our cardiovascular system to constrict.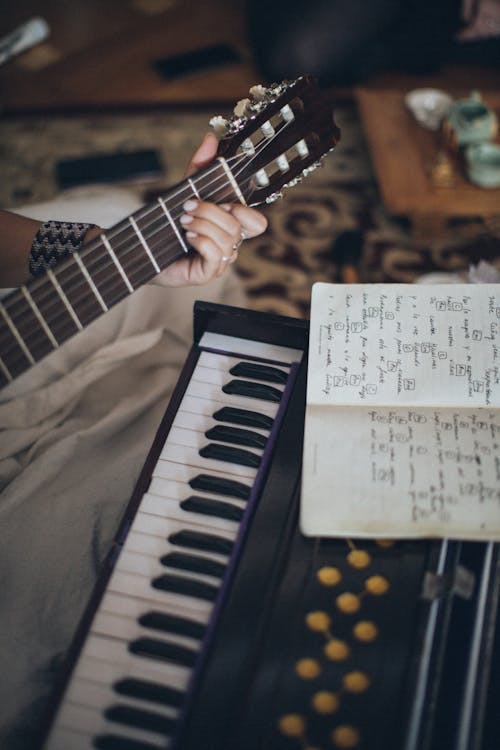 28. Half Of Our Tastebuds Are Gone By 60
Enjoy your favorite foods while you can because they won't always be as delicious to you as they are now. We are born with about 10,000 taste buds, however, as we get older, our taste buds begin to disappear and things start to taste differently to us. Really, our taste buds only last around ten days before changing.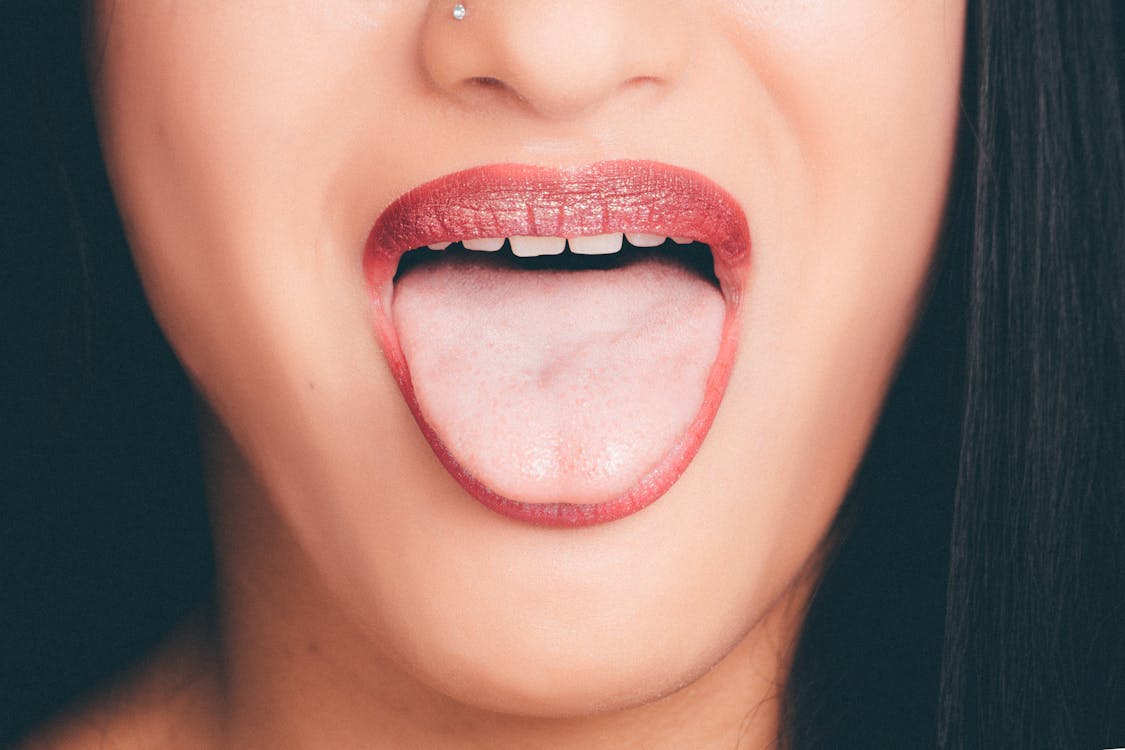 29. Enzymes Digest Your Body After Death
There are enzymes in our body right now that digest our food. However, these are the same enzymes that digest our body after we die. These microbial organisms will feed on the fluids produced from autolysis which takes place once we die.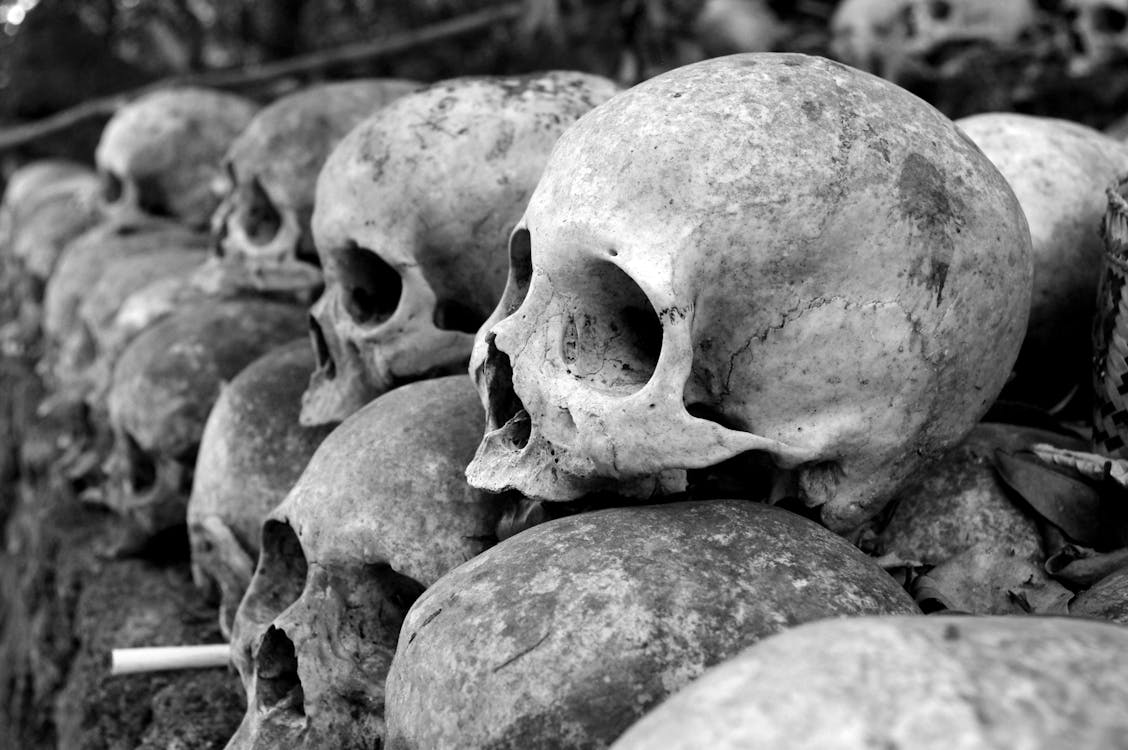 30. Kissing Reduces Cavities
Who doesn't love kissing? Well, if you needed any more reason to kiss your significant other, then this is it–kissing reduces cavities. This happens because when you kiss, your mouth produces more saliva which washes plaque from your teeth. If you have less plaque on your teeth then you'll have fewer cavities as well.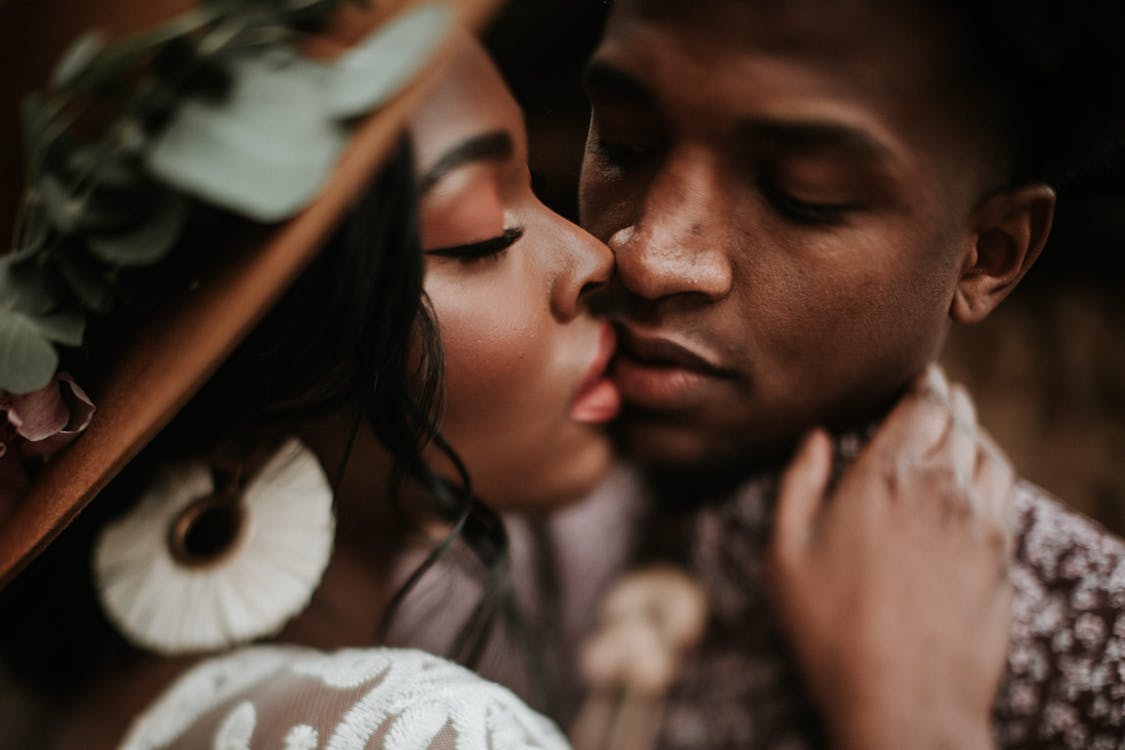 31. We Are Stardust
We are made of billion-year-old stardust and have about 97% of the same atoms as the milky way galaxy. This came to be because when stars explode, the dust forms new planets, and, eventually, people. It is believed that about 93% of our body mass is actually stardust.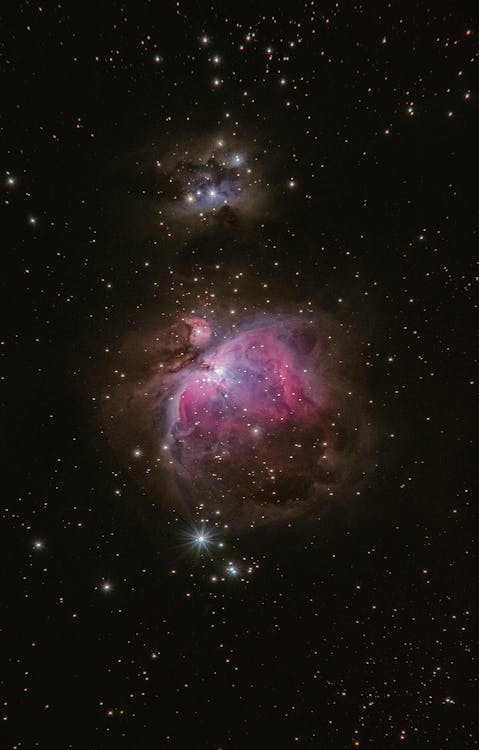 32. We Glow In The Dark
Believe it or not, we are actually bioluminescent. This means that we give off light when we're in the dark. However, the amount of light that we give off is far too faint to see. Other animals like jellyfish and fireflies display their bioluminescence more strongly than we do.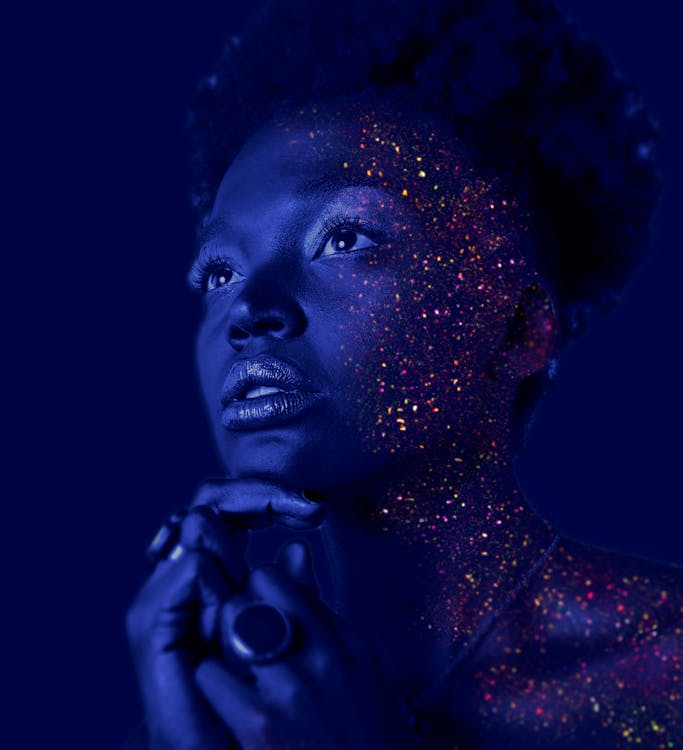 33. 200 Million Liters Of Blood
Our hearts are workhorses. They contract over 100,000 times every single day and never stop pumping. So over to the course of our life, our heart will pump through 200 million liters of blood.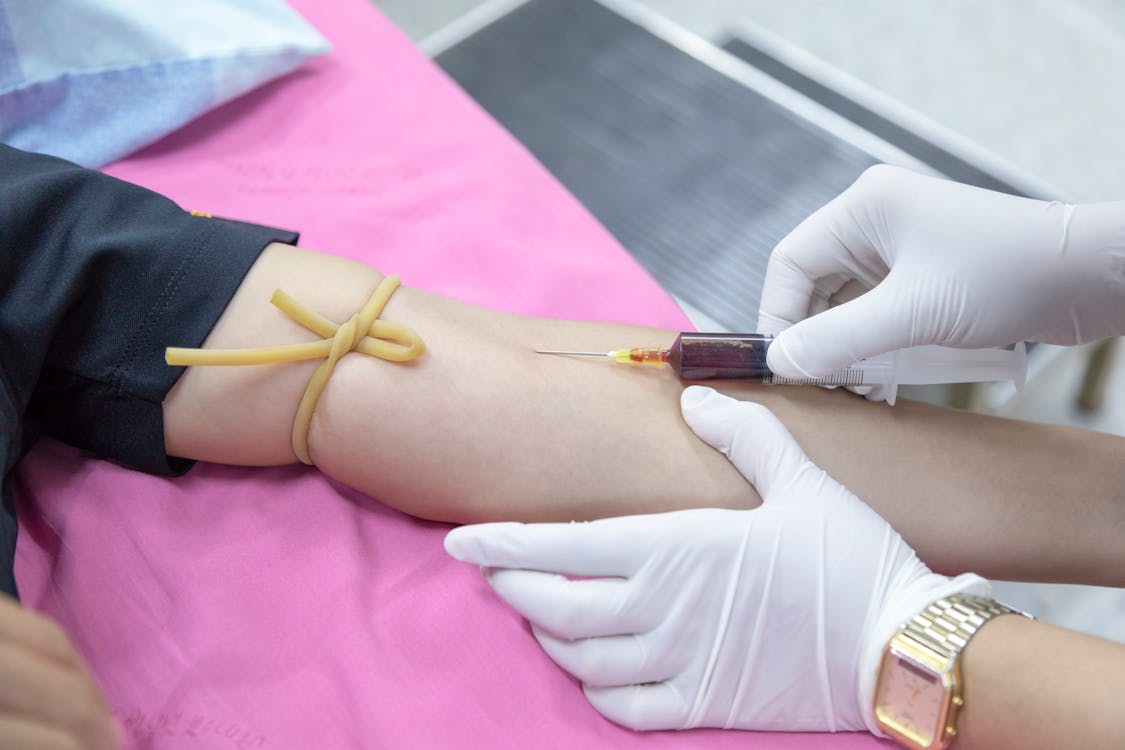 34. We Used To Dream In Black And White
During the 1940s, about 75% of Americans claimed that they rarely dreamed in color. This is thought to have taken place because of the black and white films and television that were so common back then. This phenomenon is much less common today.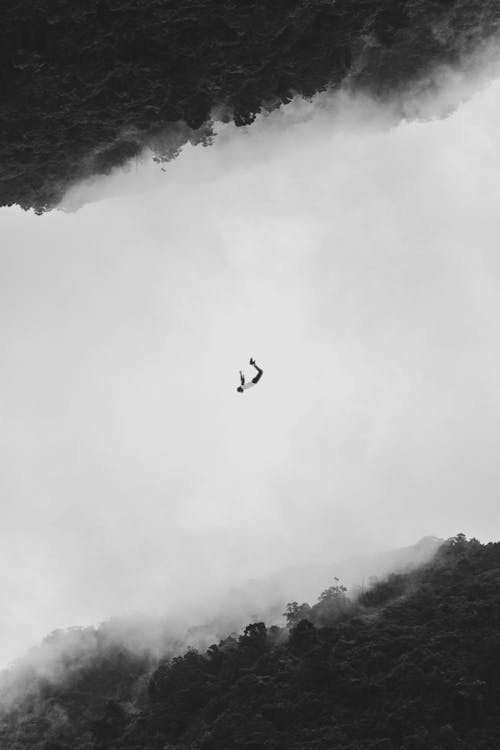 35. Up To Two Liters Of Spit A Day
The heart isn't the only workhorse in the body, our mouths are working overtime as well. Our salivary glands are super sensitive, producing saliva even when we're just thinking about food. And when there's actually food involved, those glands are working even harder.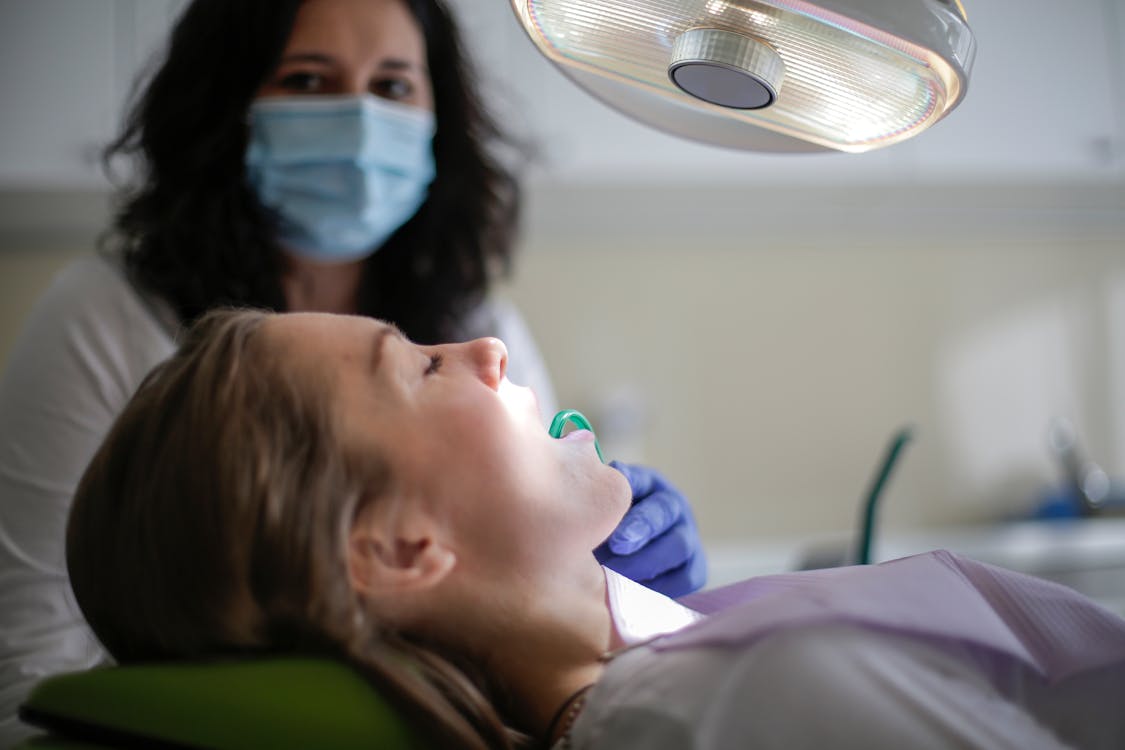 36. We Have A "Diving Reflex"
This reflex is triggered when we are submerged in water. The body shuts down certain areas to conserve energy and these changes can be observed physiologically. It would seem, based on research, that we have had quite a long aquatic history.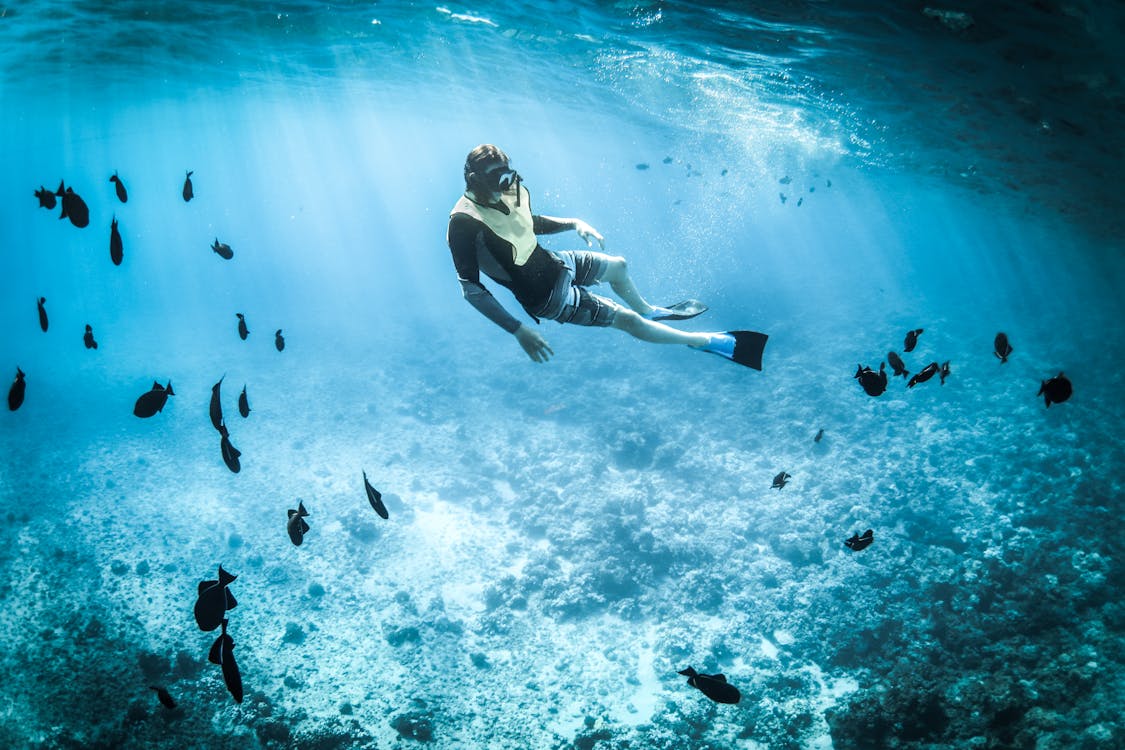 37. Unbelievable DNA Length
DNA molecules are the building blocks of life–and we have no shortage of them in our own bodies. If all of your DNA was uncoiled, it would stretch all the way to the edge of the solar system and back again. We have about 2 meters worth of DNA in every cell of our bodies.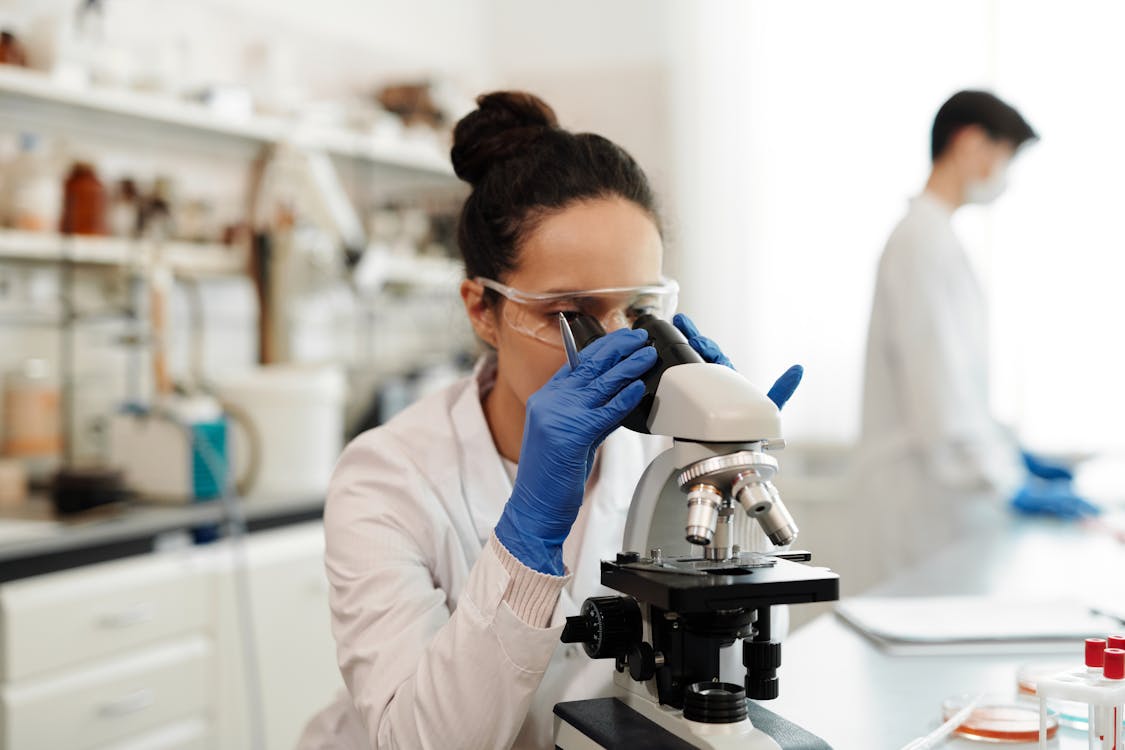 38. Our Happy Tears Are Different Than Our Sad Tears
We cry for many different reasons and, like those reasons, our tears will be different as well. In total, we have three different types of tears and the composition of each tear will look different under a microscope depending on why we are crying.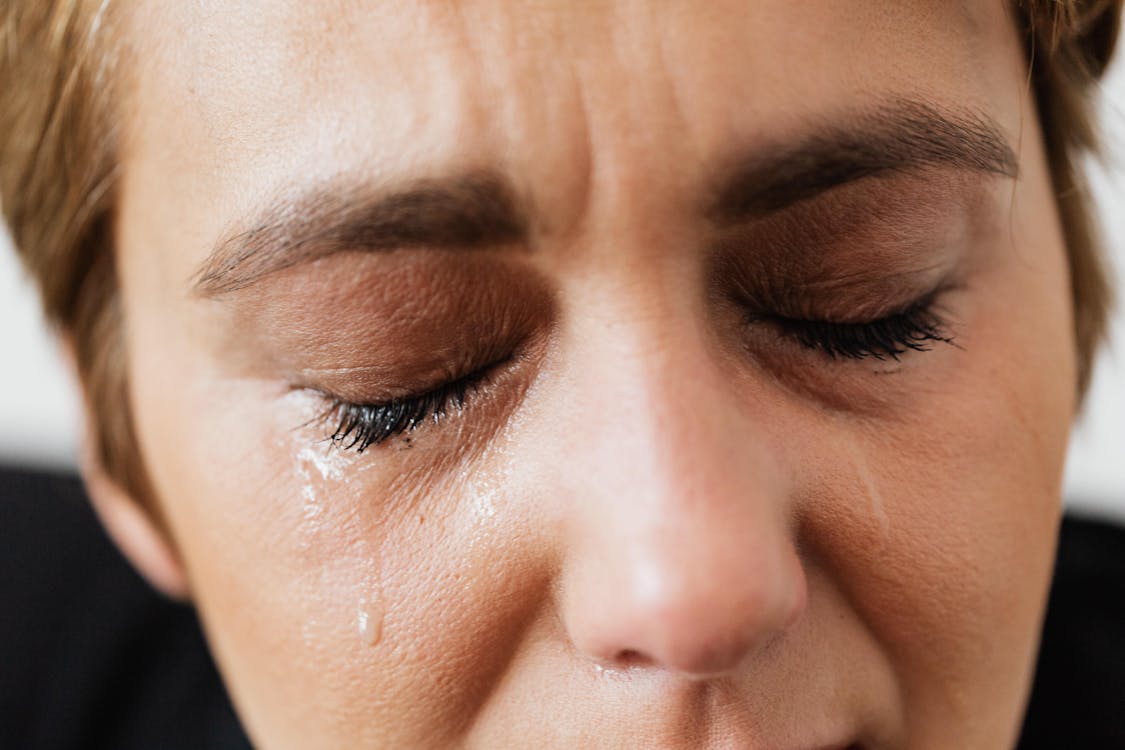 39. We Have Enough Fat To Make 10 Bars Of Soap
The human body varies greatly, so the number of soap bars it could be made into will vary as well. But on average, our bodies contain enough fat to make 10 bars of soap. Personally, I'd prefer not to use human soap the next time that I take a shower.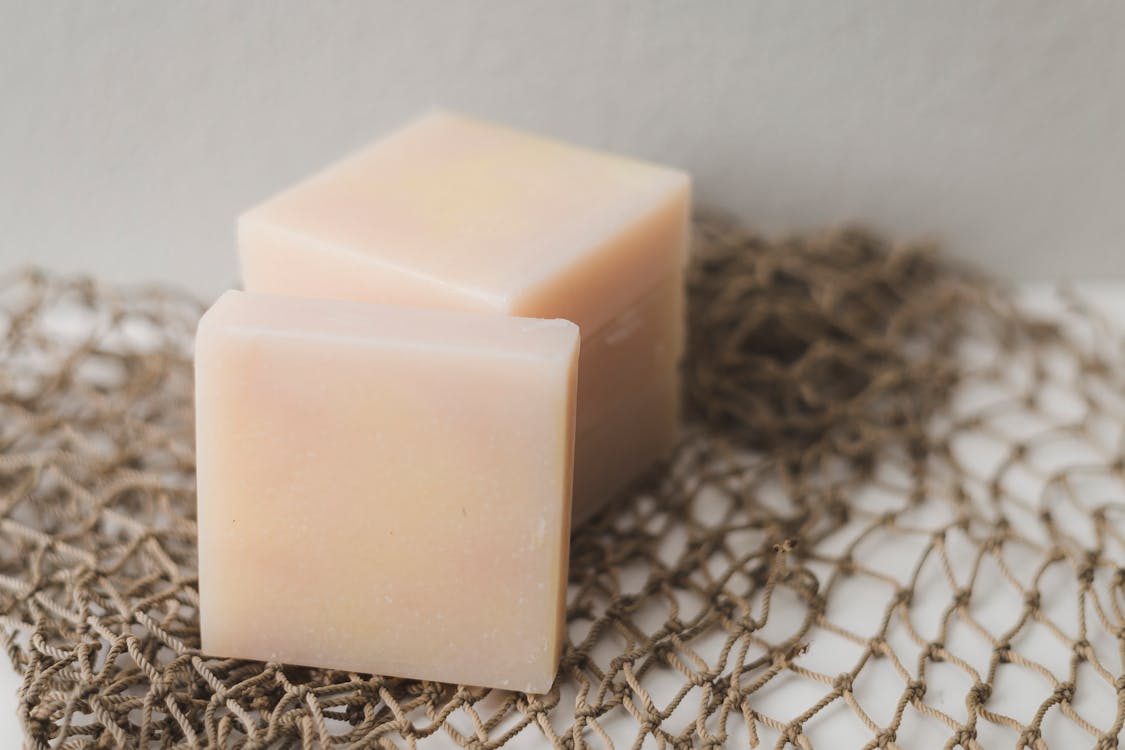 40. Our Corneas Don't Recieve A Blood Supply
Our eyes are one of the coolest parts of our bodies based on how they look. But that's not the only thing that makes them cool, they also are the only part of the body that doesn't receive blood and the oxygen that it carries. This is because the cornea receives oxygen directly from the air that it is exposed to.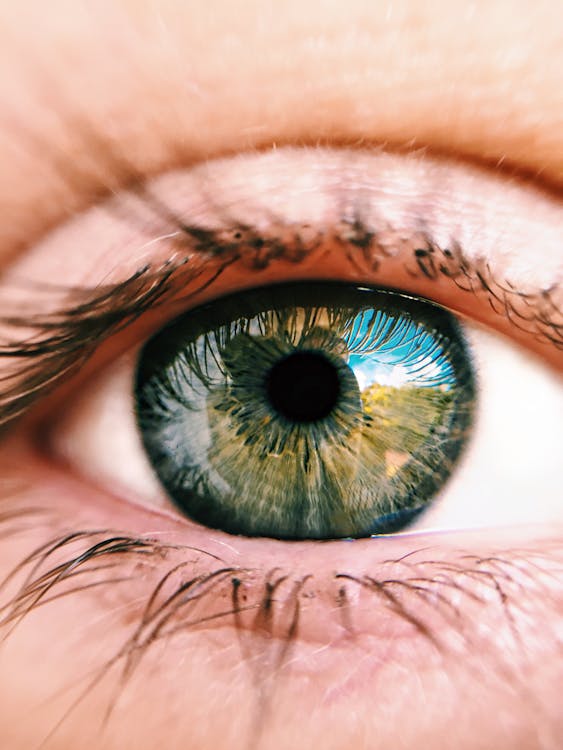 41. Our Anus Develops First
Believe it or not, the first thing to develop in a human embryo is the anus. It seems like the brain would start to develop first, or maybe the heart–or literally anything else besides the anus. But that's not the way it works. In case you were wondering, the mouth developed next, which makes sense, I guess.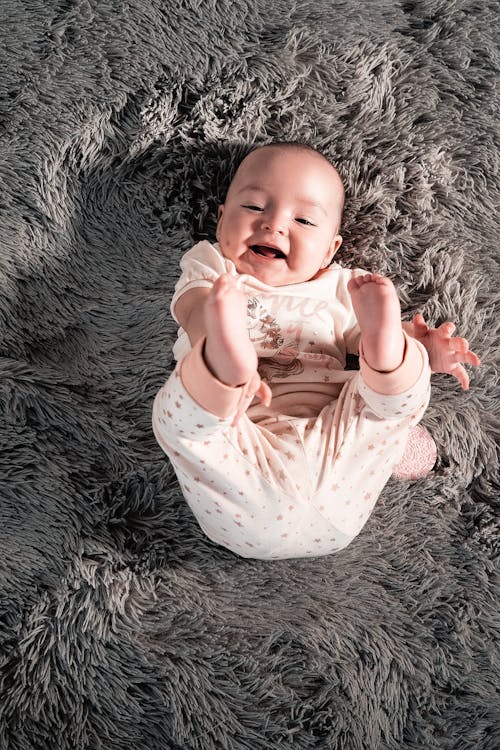 42. Our Fingerprints Develop After Only 3 Months In The Womb
Our fingerprints are completely unique and to everyone else's on the planet. And they have been that way since about week 17 of your mother's pregnancy.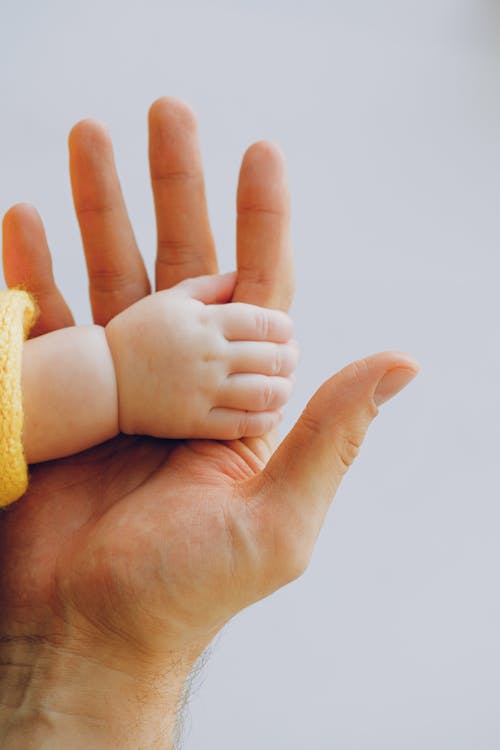 43. Our Feet Contain A Quarter Of Our Bones
For being such a small part of our body, it's surprising to know that our feet contain about a quarter of all the bones that we have. Each one of our feet, including the ankle, contains a total of 26 bones, 33 joints, and over 100 muscles, ligaments, and tendons. You could say that this part of our body is extremely complex.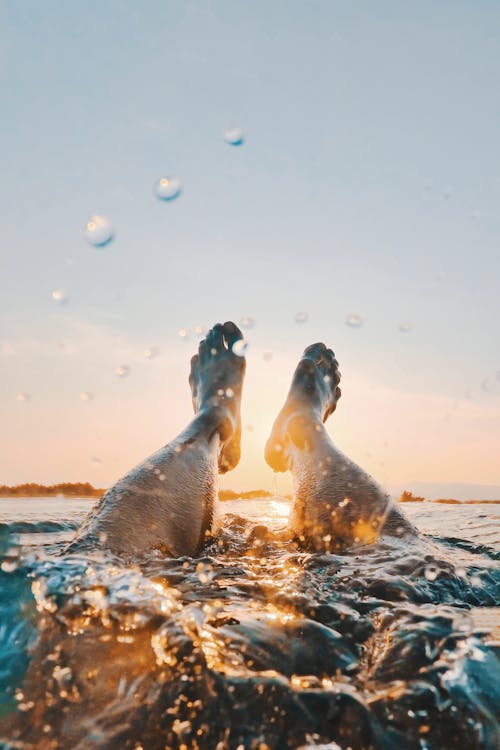 44. Astronauts Can Grow Up To Two Inches In Space
When you don't have gravity weighing you down all of the time, your body is free to stretch out a bit. Many astronauts will come back from their space ventures slightly taller than they were before they left. The tallest growth was from an astronaut that grew two inches in one year while up in space.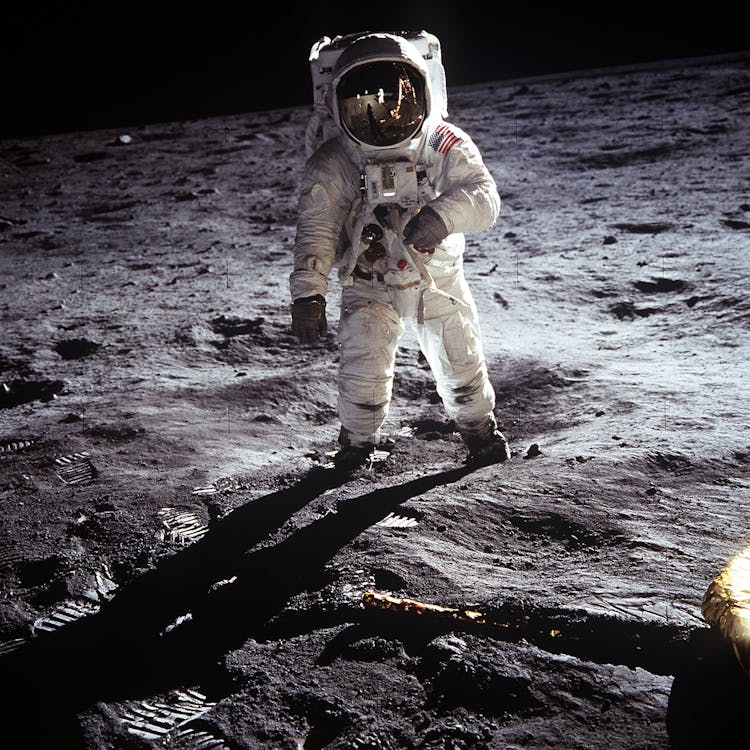 45. Our Brain Can And Will Eat Itself
Don't worry, this doesn't happen often. It's something that takes place when you are starving. However, sometimes your brain will start to eat itself during extreme dieting situations. It's called autophagy and it's not something that you want to happen. So keep those diets healthy, alright?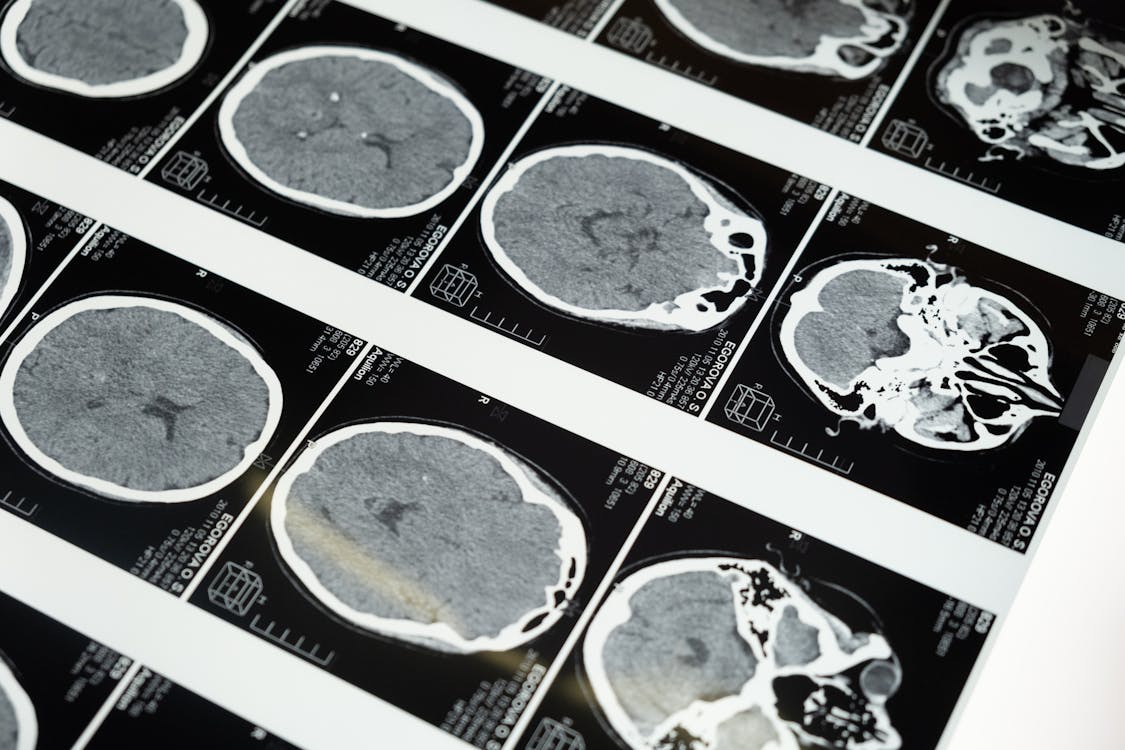 46. Our Brain Can Survive 5-10 Minutes Without Oxygen
Although you will likely go unconscious after just one minute or less of no oxygen, your brain can still survive and function longer than that. This is why you can be choked-out or drown and still come back to consciousness, with relatively few issues. Once the heart stops, you have about six more minutes before total brain death occurs.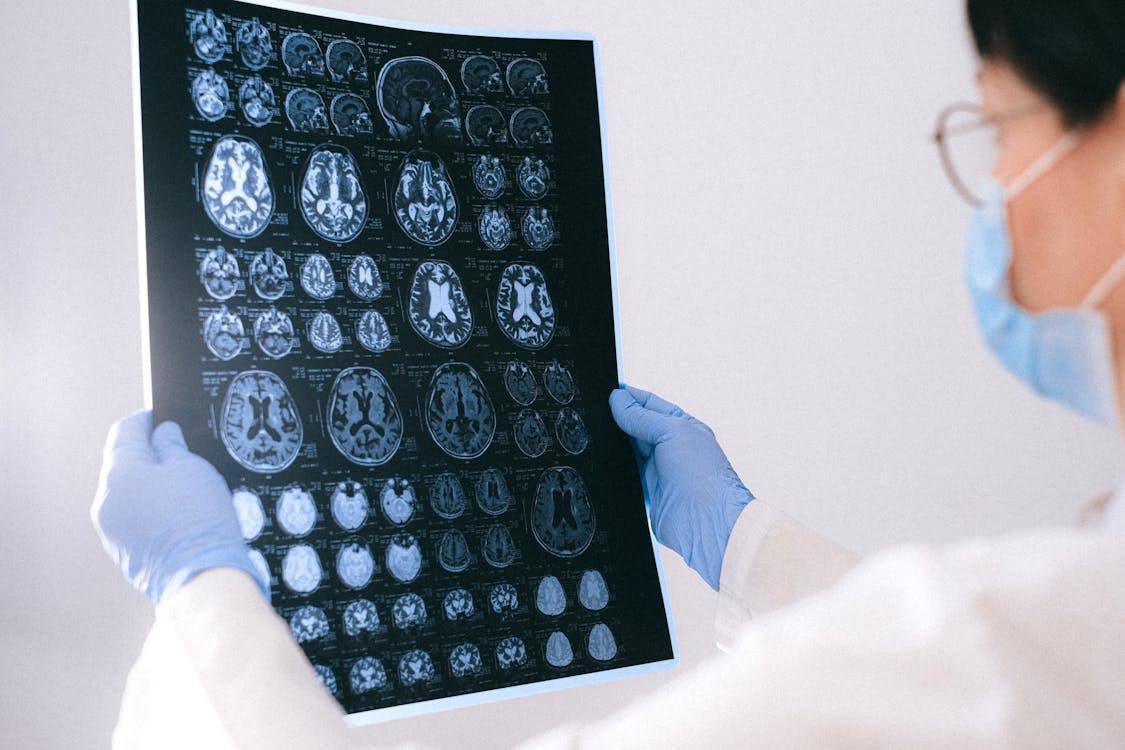 47. If You Have Two, Then You Only Need One
There's a rule of thumb that goes along with pairs of organs in our bodies: if we have two of them, then we only need one of them to survive. For example, you can live a completely normal life with only one lung–just keep those workouts on the mild side. The same goes for kidneys.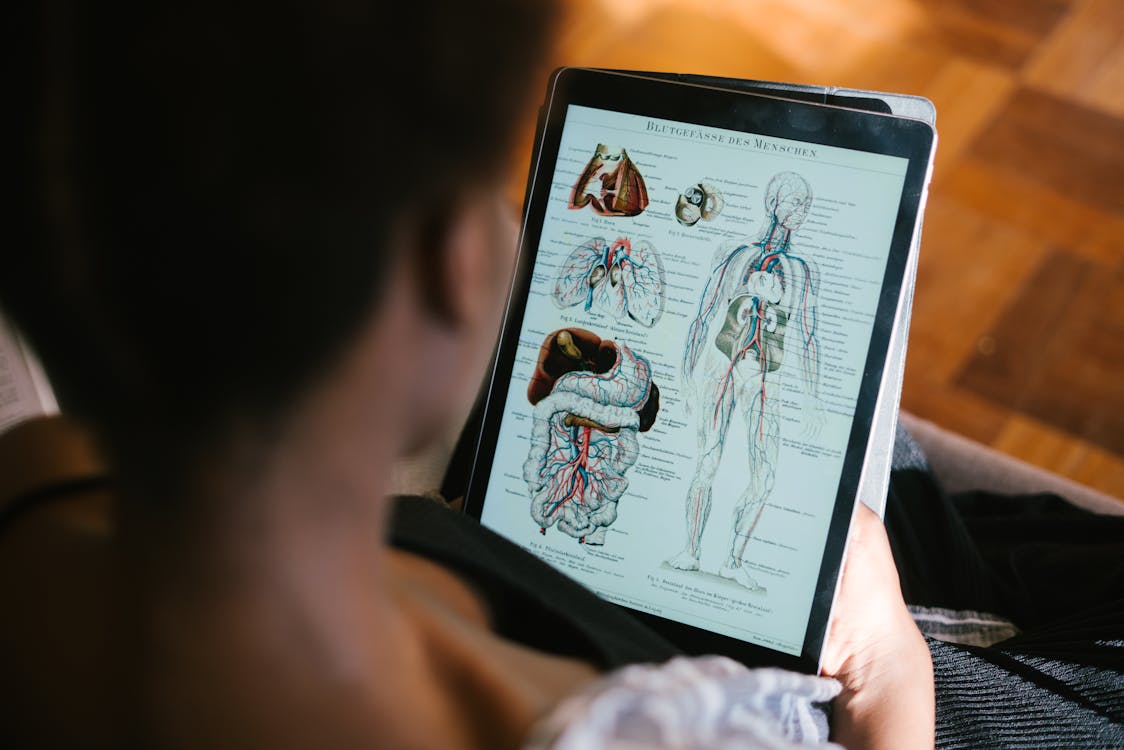 48. We Can't Swallow And Breathe At The Same Time
This may seem obvious, but many other animals are capable of performing this feat. Our problem lies within the placement of our voicebox. Because of its location, we have to choose either one or the other.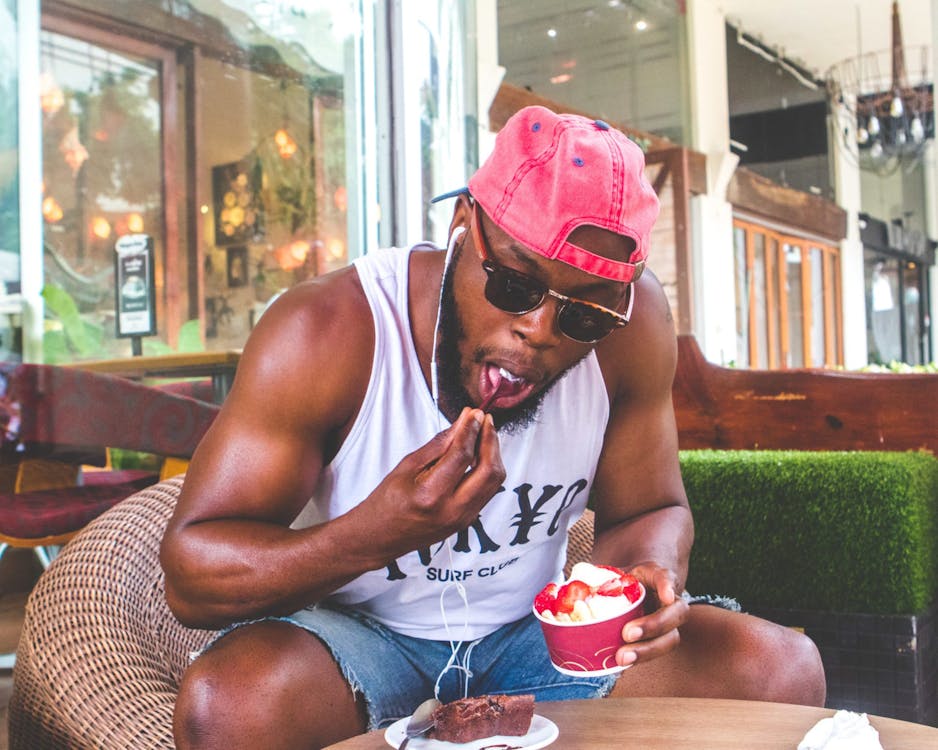 49. Laid Flat, Our Brains Would Cover A Pillow Case
Our brains are bigger than they look. Sure they're not the size of a whale brain, but they still take up much more space inside our skull than we think. If we were to smooth out all of the wrinkles, we'd be able to cover an entire pillowcase with our brain.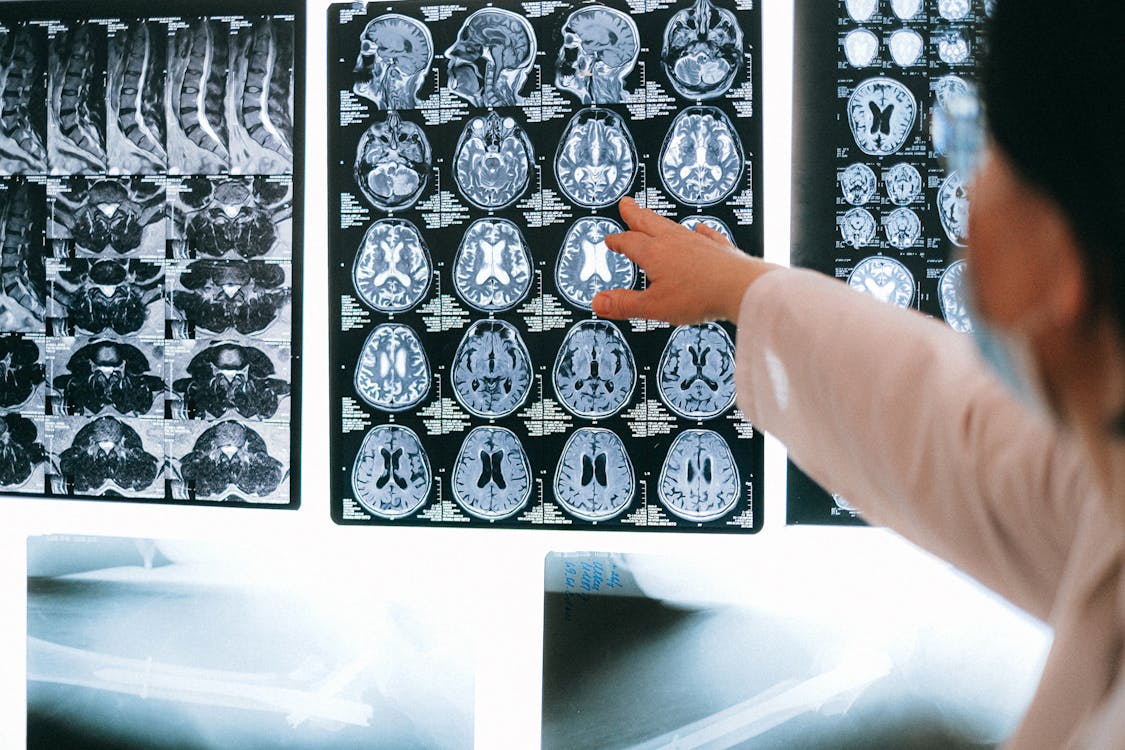 50. You May Have Already Beat Cancer
The cells in our bodies are constantly dividing. So sometimes, an error occurs. Rather than continue this error, the body will find a way to kill off any imperfections. Cancer comes when our bodies can't find a way to do this on their own.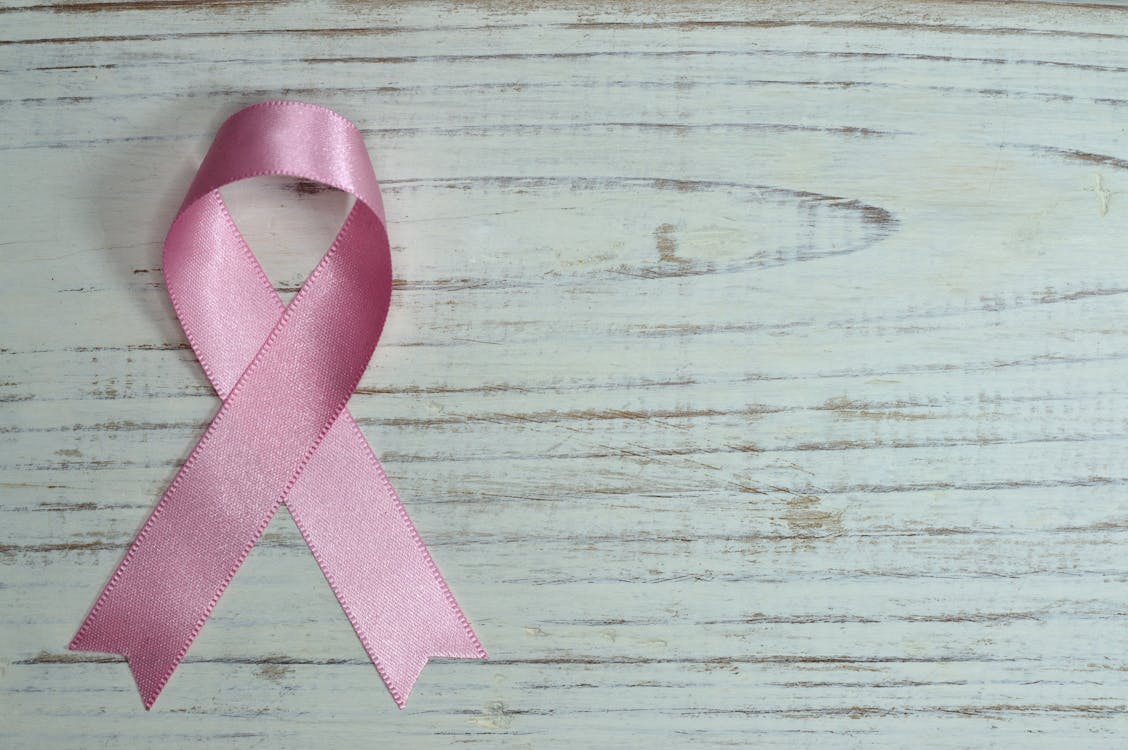 51. Our Tongues Are As Unique As Our Fingerprints
We all know how unique our fingerprints are, but did you know that your tongue print is just as unique? It's a little tougher to take a tongue print, however, since it has to be done using a 3D imaging machine.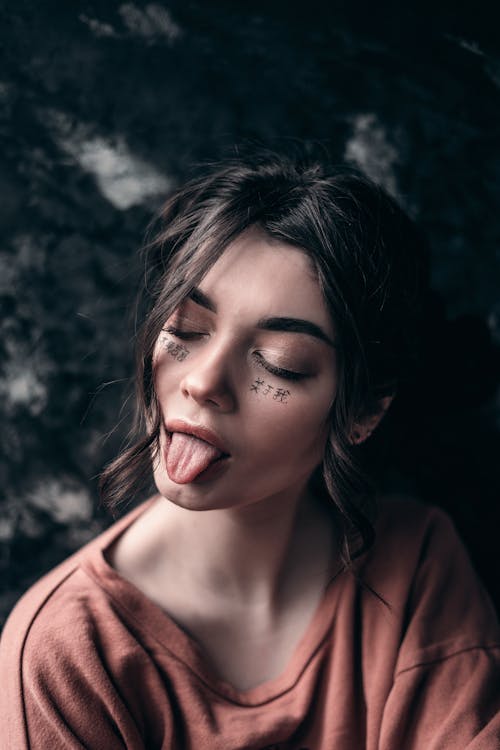 52. Babies Blink Less Than Adults
As an adult, we blink quite a bit. On average, it's about 10 blinks per minute. However, a baby will blink only once or twice in a minute and, when awake, rarely have their eyes closed at all.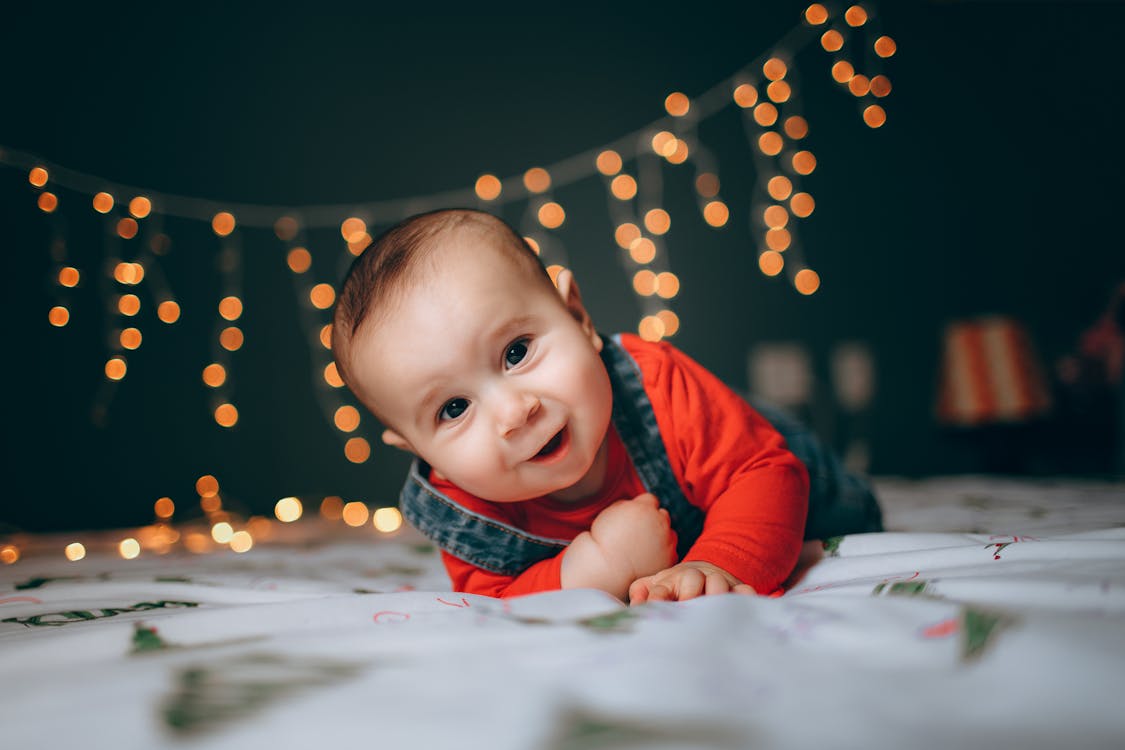 53. We Shed 600,000 Skin Particles An Hour
600,000 skin particles in an hour sounds pretty gross, but for the most part, it goes unnoticed. At that rate, we are losing about 1.5 pounds worth of skin every year and will lose over 100 pounds of skin over the course of our lives.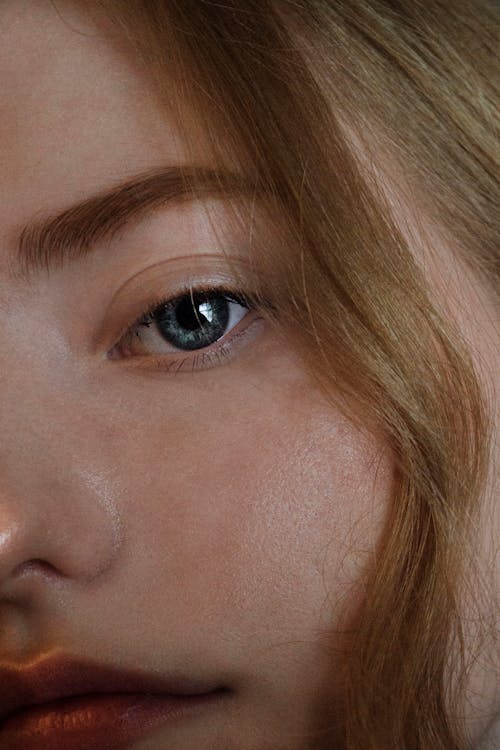 54. Our Jaw Muscle Is The Strongest Muscle We Have
It's hard to imagine that our jaw muscles are the strongest muscle in our body when we take a look at world-class bodybuilders. However, based on weight, our jaw muscle is far superior to any other muscle in our body. It allows us to bite down with up to 200 pounds of force.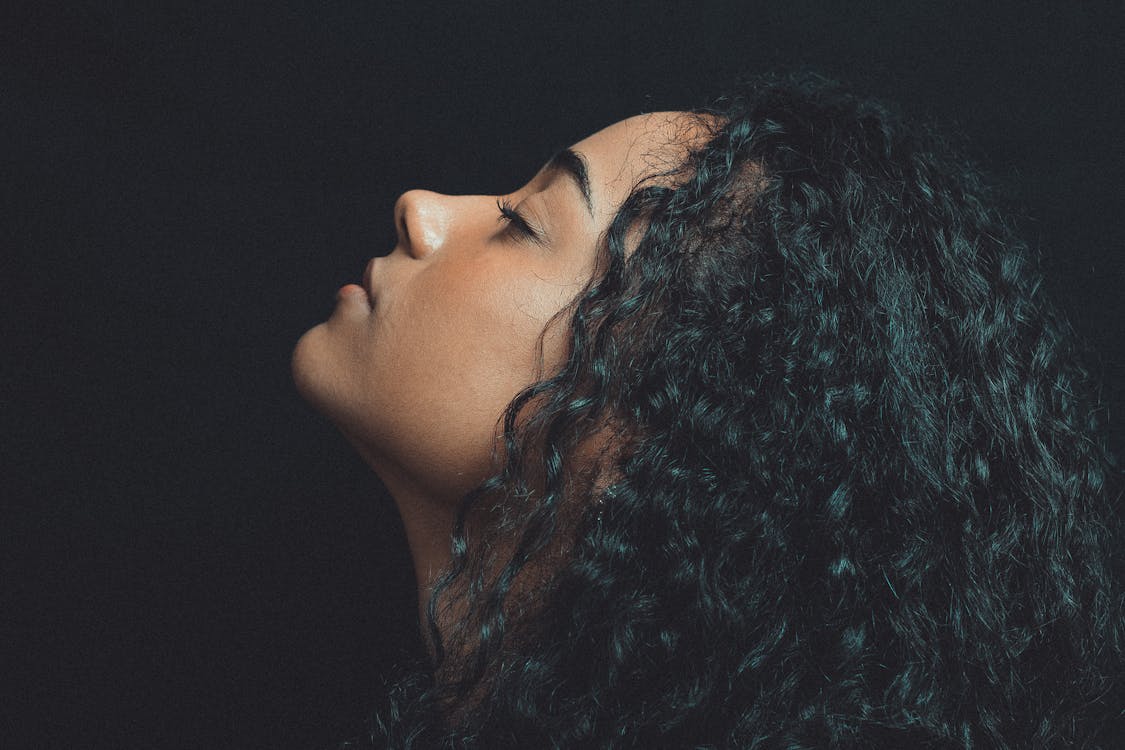 55. 115 Degrees Fahrenheit
Having a fever is never fun. But can you imagine trying to stave off a 115-degree fever? Well, that is the highest fever ever recorded in a human and the person actually survived it. This is surprising since normal body temperature is 98.6° F and anything at or above 107° F usually leads to multiple organ failures.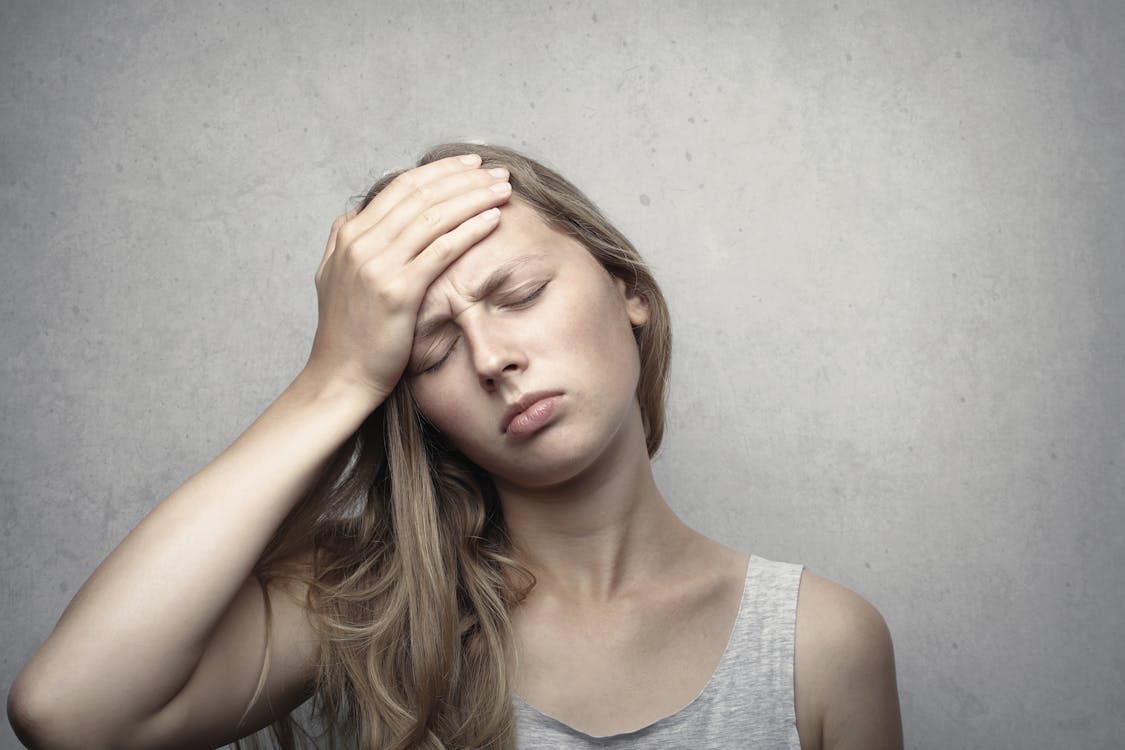 56. Birth And Death Bone Count
It's common to assume that you leave this life with relatively the same body that you came into it with. However, did you know that you actually lose bones over the course of your life? Well, you don't exactly lose them–they fuse together–but by the time you die, you have many fewer bones than you did at the start. Your 300 original bones become a measly 206.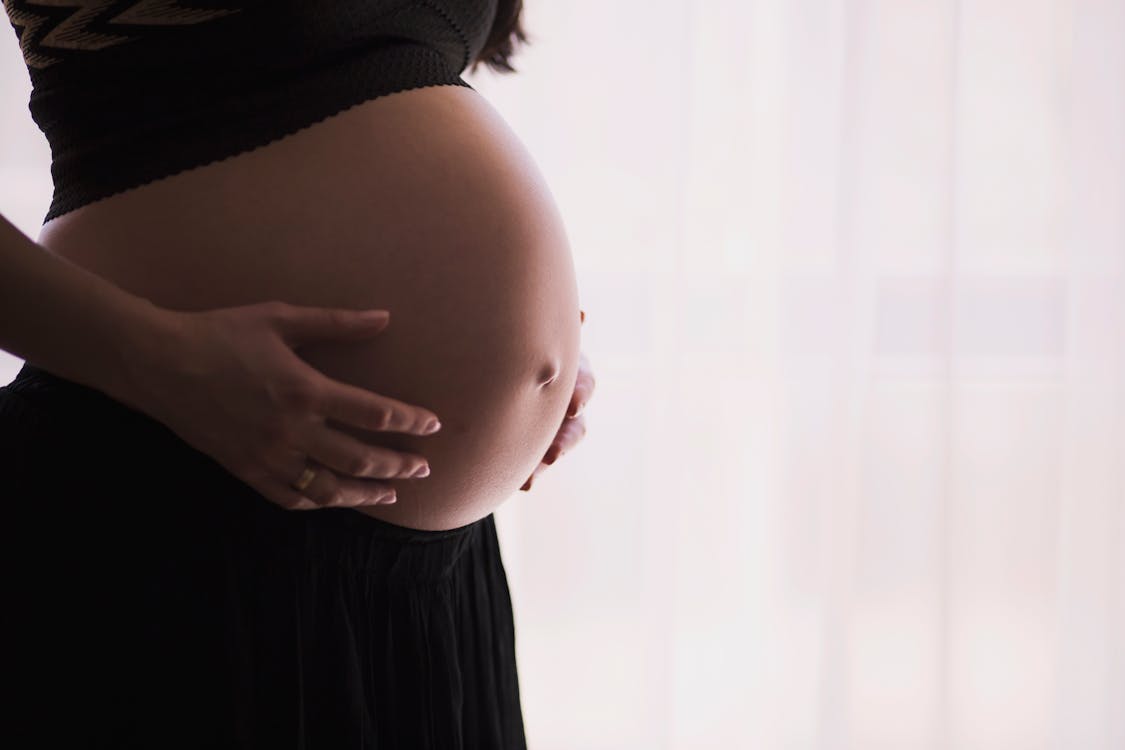 57. Our Teeth Should Be Brushed Lightly
It can be easy to assume that the harder you brush, the better you are cleaning them. However, this is not the case. You actually want to brush lightly in order to avoid wearing down the enamel that's coating your teeth.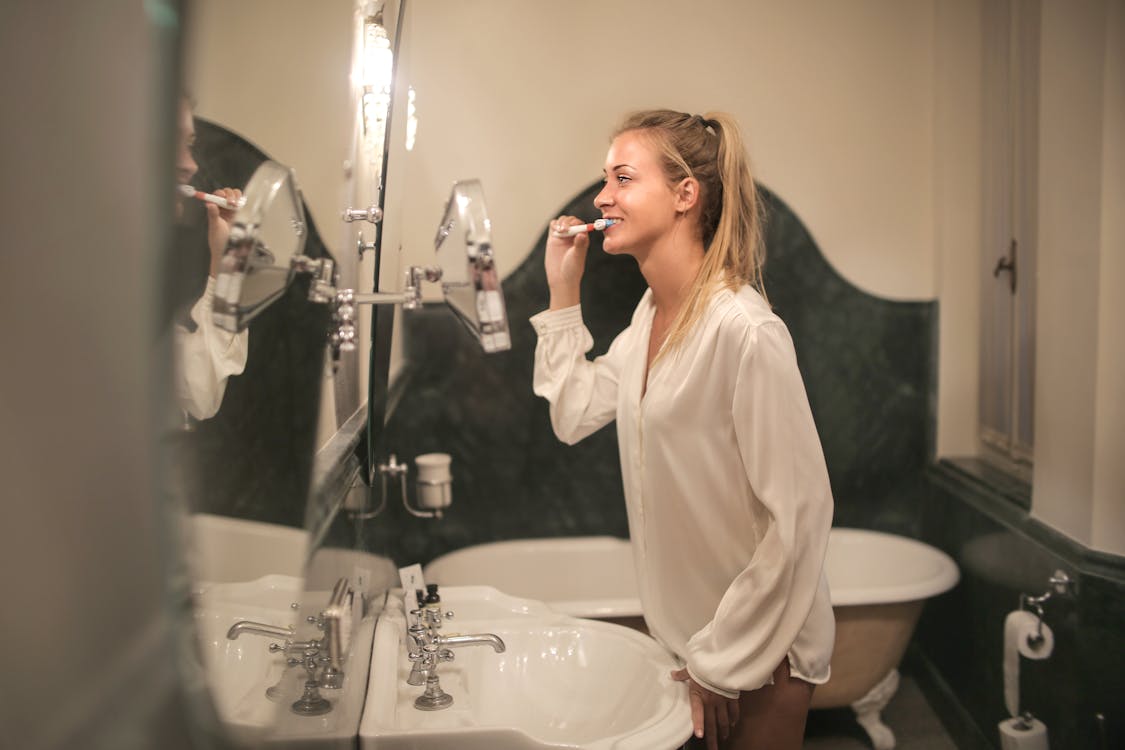 58. Goosebumps Were Meant To Make Us Look Intimidating
Goosebumps used to play a much bigger role in our evolutionary past. They were meant to make our body hairs stand up so that we would look more intimidating to a potential predator. However, they don't really serve much of a purpose anymore–but they do feel pretty cool.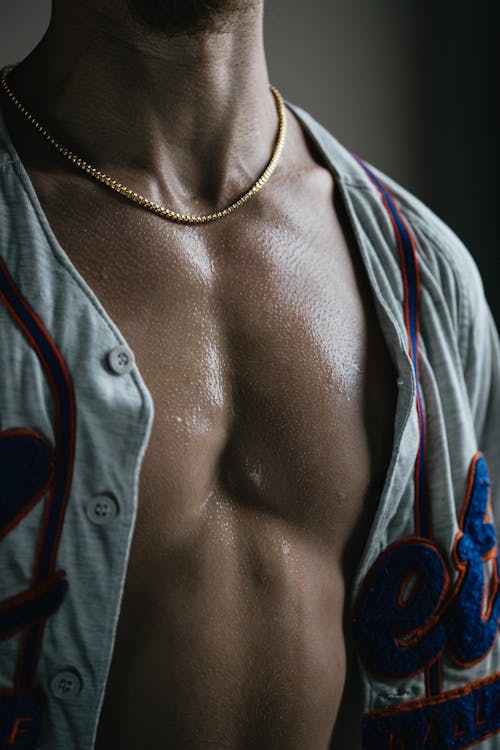 59. Our Brains Are Similar To Computers
Sometimes when you meet someone who's really smart, it can seem like they have a computer for a brain. Well, that may not be too far off. Our brains have been shown to have a memory capacity that is comparable to about a four terabyte hard drive in a computer.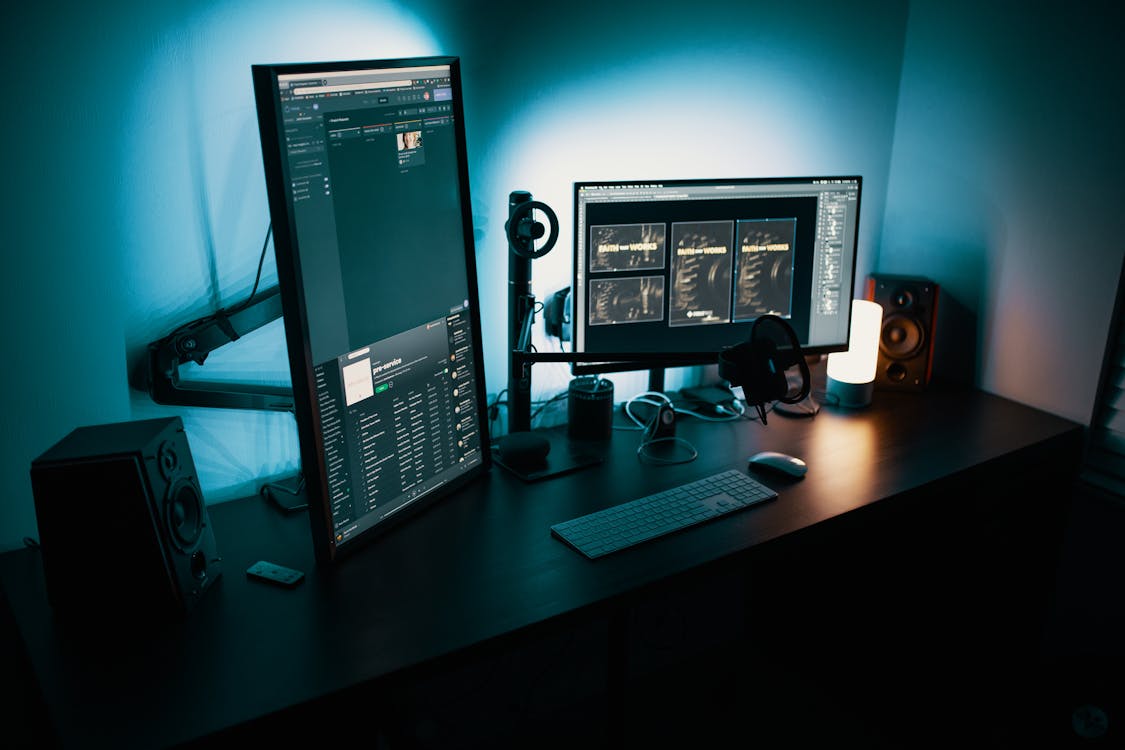 60. Our Wisdom Teeth Don't Contain Any Sort Of Wisdom
Wisdom teeth seem to have earned their name due to our growing brains. As we evolved and gained more brain mass, it restricted the amount of space that was available in our mouths. Now wisdom teeth are nothing but a nuisance.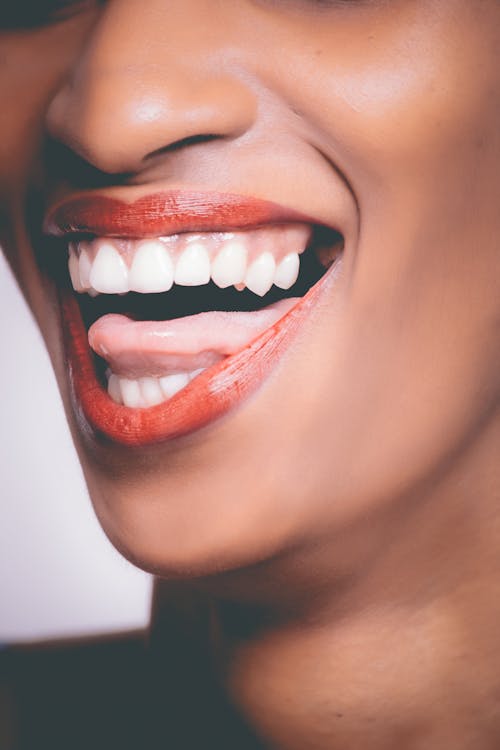 61. Left-Handers Don't Live As Long As Right Handers
Left-handers and right-handers love to explain why their own handedness is better than the other. However, statistics show that left-handers have been found to live shorter lives than right-handers–by as much as 9 years!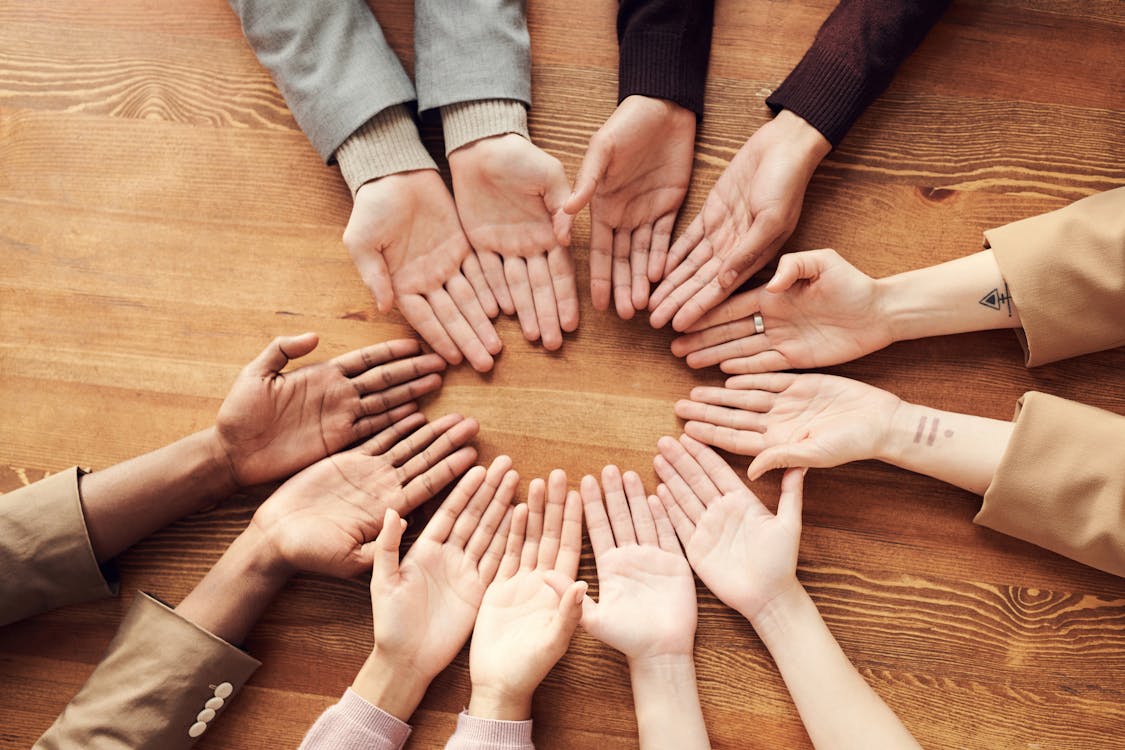 62. We Are The Only Species With A Chin
Our chin doesn't seem like such a unique feature, but in fact, we are the only species on the planet with a chin. Now, this doesn't refer to the lower jaw, it refers to the chin "bump" that is on our lower mandible. Scientists are still theorizing as to why we have them.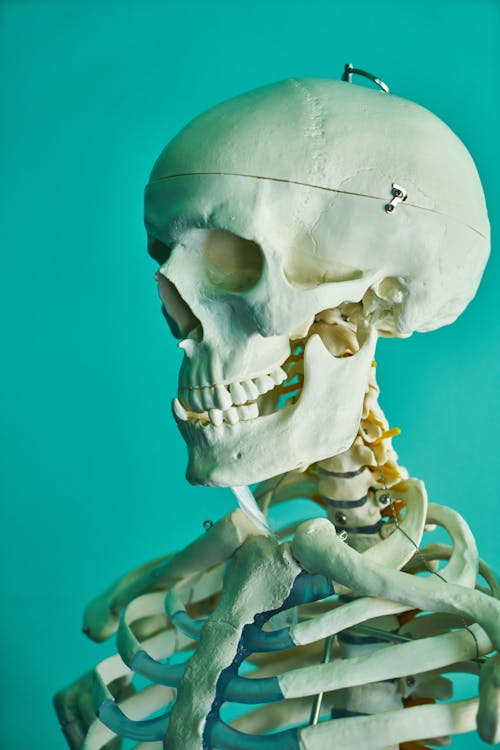 63. Most Of Us Tilt Our Heads To The Right When We Kiss
Many of us have a certain way that we like to kiss. But did you know that almost two-thirds of us tilt our heads to the right when we do it? Reasons as to why are still being determined.
64. A Trillion Odors
Compared to a dog or a pig, our noses don't seem all that special. But we are actually able to pick up over a trillion different smells with our noses. That seems pretty good to me.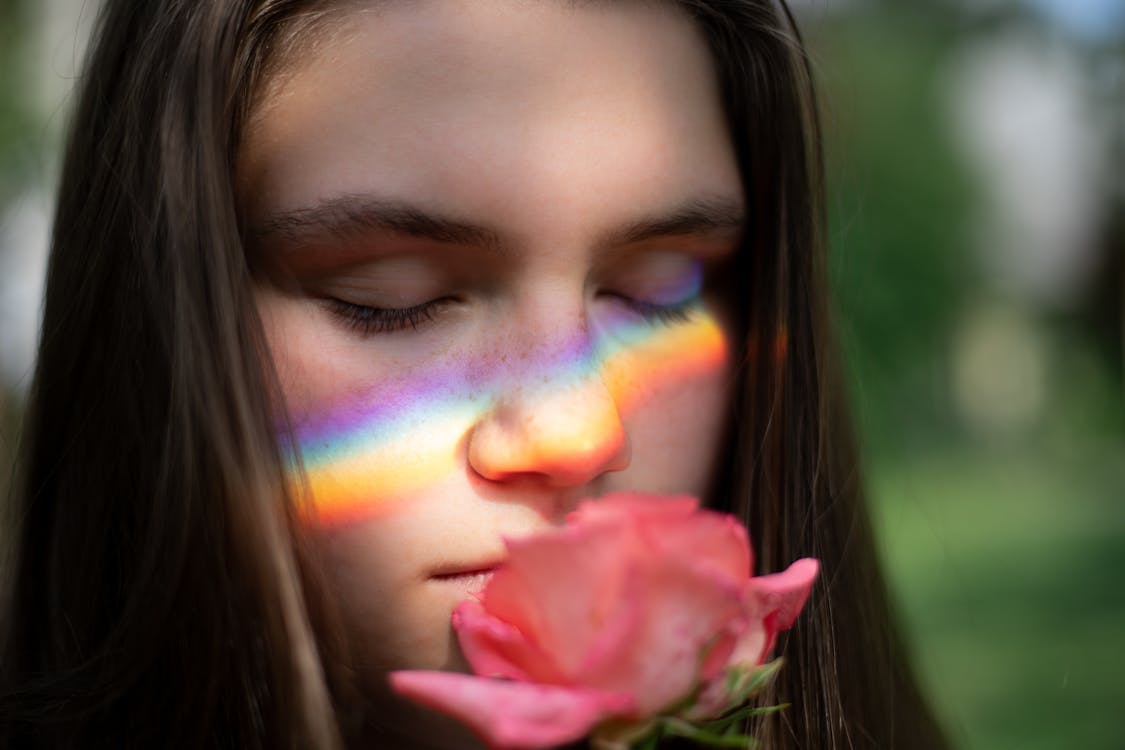 65. Light Colored Eyes Means Less Pain
Everyone has their preference over what color eyes they think are the prettiest. However, did you know that eye-color actually has an effect on our pain tolerance? Studies show that people with light-colored eyes actually feel less pain than those with darker eyes.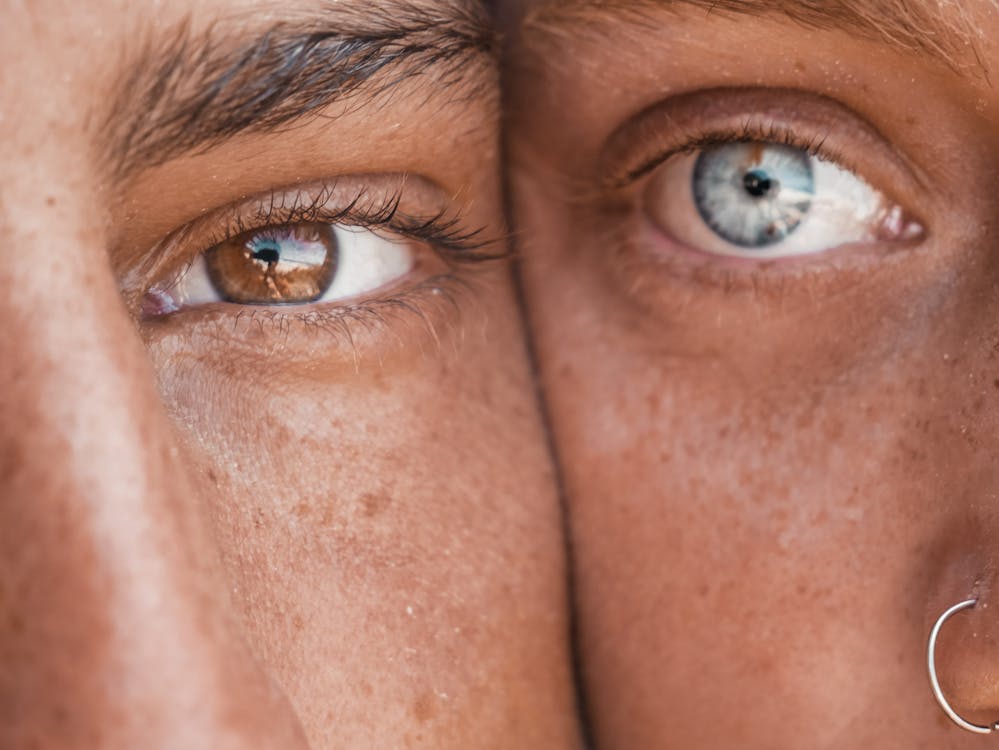 Please SHARE this with your friends and family.
Lazy People Solutions That Defy Common Sense
There's the right way of doing things, and then there's the wrong way of doing things. But how can a solution be wrong when it's faster? This is how.
Every day, we go through small internal battles. We argue with ourselves over doing things right or doing things fast. The 40 people ahead all opted to do things fast. And the consequences came even faster as a result!
It's as good as new.
If you look closely, you'll be able to see that some of the column uses new wood. Thanks to this restoration, the roof that the column's holding up should stay in place for weeks. Warning: Do not play Jenga with this!
For once, the sockets are making the right expression
Drilling metal screws into the plugs? What could possibly go wrong? The weird thing about this one is that it actually took some effort to do something so stupid.
Looks sturdy
Calm down, there's some plastic tape. No one could possibly walk over the gap with that tape in place. Right?
10+ People That Had No Idea How Attractive They Were Until They Worked To Improve Themselves
Sometimes when your health is out of balance you can't see yourself clearly. When people struggle with something physical, like weight, they can't always see how beautiful they really are. These people didn't even realize how attractive they were until they worked on themselves, but now they can celebrate their appearances every day.
These 30 people have powerful stories, and their transformations are absolutely amazing. Their messages are so inspiring.
"I lost 100 lbs, and I feel great."
"It took me 2 years and 3 months to get in shape. It sounds like a lot of time, but it was well worth it."
"I made true friends, and they helped me to have a more active lifestyle. That's how I managed to lose weight. Now I can communicate with any person."
"The difference between these 2 photos is 4 years. And I was even used to not enjoying what I looked like."
"Me when I was 19 and 21."
"I was depressed because of the way I looked. I didn't even want to live. But I decided that I was able to change everything, so I started losing weight… I feel great, and I'm enjoying my life!"
"I didn't use to be really fat. I had a hard time choosing the right hairstyle."
"I used to weigh 60 lb, now I weigh 90, and I keep working on my body."
"3 years between these photos. Some people don't believe that it's me."
"So much has changed in 3 years! Before, I didn't get out much. I was very shy. Now we live in a time when changing your appearance is very easy."
"Just 4 years, and this is what I've become (I'm on the right)."
"I started reading all the time. I read a lot. This is how I started changing psychologically and emotionally… This is how I found the answer for me."
"I have to admit, I couldn't lose weight myself for a very, very long time. A really professional doctor helped me a lot."
"I didn't do anything special, but I'm not ugly anymore."
"I restored what was destroyed by 20 years of McDonald's and Coke."
"15 months later I finally have a chin! Now I'm doing everything I can to maintain my weight."
"I lost 100 lb, and I keep working on my body."
"The difference is just 4 years. I was a nerd, and now I'm a macho."
"The difference between these photos is 25 months. I had always been fat, so I decided that I could lose weight."
"My weight was 330 lb when I finally decided to start losing weight… But now I have a new goal — 180 lb. I've started my way to it! I wish you luck too."
"The difference between these photos is 20 months. I lost weight, and now I'm not shy about the natural structure of my hair."
"This is my progress."
"Now I am 25, I lost 120 lb, and I work out every day."
"This is my boyfriend at the age of 16 and 21. It's hard to tell that it's the same person."
"A short time ago, I realized that the most important thing is to care about your appearance properly, feel good, and be a confident and interesting person."
"I felt overwhelmed, but I decided to take one day at a time. I didn't know if I would live or die. I just knew that I had to focus on the day I was living. I had a 'lose weight or die trying' mentality."
"I knew I owed it to my son to try to break the family tree of obesity. There are so many compromises to being an obese parent: I was simply forfeiting the ability to participate in so many wonderful moments."
"As the pounds started to come off, I noticed a change, but others didn't — until the day I appeared outside of my office standing up."
"My goal is to train and inspire people to show them that the weight loss is possible."
"My dad pushed me and motivated me to start working out. He would tell me he wanted me to be around for a long time."
These people have some incredible transformations, and their messages are so motivational.
Please SHARE this with your friends and family.
50 Cringeworthy Fashion Fails We Can't Believe People Didn't Notice
Not all of us are fashion experts. This is why we try to experiment and mix and match clothes to see if we can look more stylish. Unfortunately, the more we try to look more fashionable, the more we end up failing. The risky fashion choice we make often leaves us looking ridiculous and weird in other people's eyes.
Fortunately, fashion disasters aren't always bad. In fact, they can be transformed into little entertainment and also a warning for others to never try to copy them.
Here are the most cringe-worthy fashion fails you need to see this year:
1. Brown logo on white shoes
In theory, putting a brown logo on a white background will make a product look classy. In reality, a brown logo on white shoes just looks like bird poo from afar.
2. A not-so-comfortable evening dress
This is probably one of the most uncomfortable dresses you'll see. I don't think you'll have a great time wearing this to a party or anywhere.
3. When you accidentally stepped on something
This is actually a good pair of shoes if you always walk on mud or dirt. You won't have to worry about cleaning your shoes. Plus, its design can work as camouflage for when you accidentally stepped on your dog's poo.
4. Undecided
Will you give up or will you never give up? Well, it's a good shirt to wear if you still can't decide. At least, you're letting other people know where you stand.