People Just Discovered The Blog Jane Fonda Has Been Writing On Assorted Topics For 10 Years +
Jane Fonda is a powerful woman.
She has been an influence in American pop-culture since the 1960s and continues to be one today.
You may know Jane Fonda as an actress, but she has done so much more than just acting.
Jane Fonda has been a strong activist for most of her life and has been standing up for the things that she believes in in awesome ways.
During her 1972 Oscar acceptance speech, Fonda delivered it using only sign language.
This was in defiance of the fact that the Academy refused to have an ASL translator during the event.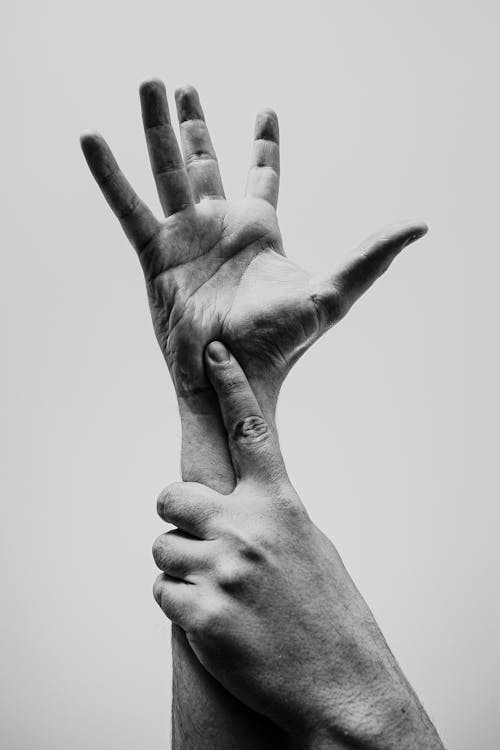 She is also known for her environmental activism, which is constantly bringing awareness to the state of our struggling planet.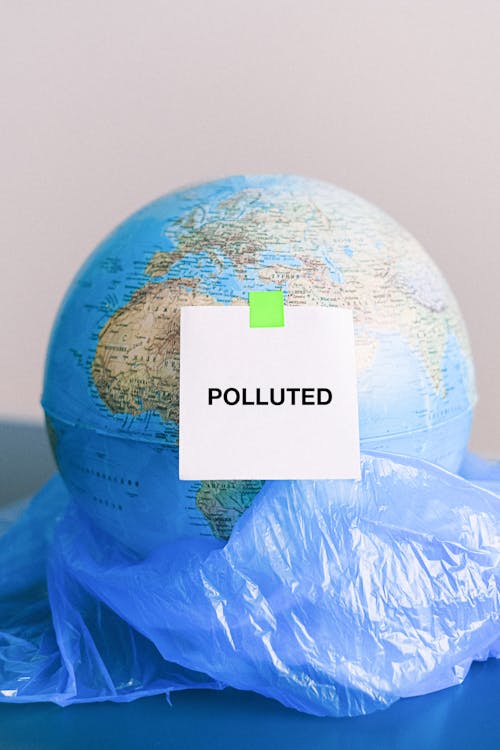 So when fans of Jane Fonda found out that she'd been writing in a blog on her website for the past decade, they were excited, to say the least.
You may be wondering, what does Fonda write about in her blog?
Well… everything.
There seems to be no topic that is off-limits to her–squirrels, politics, the climate crisis, dismantling hate groups.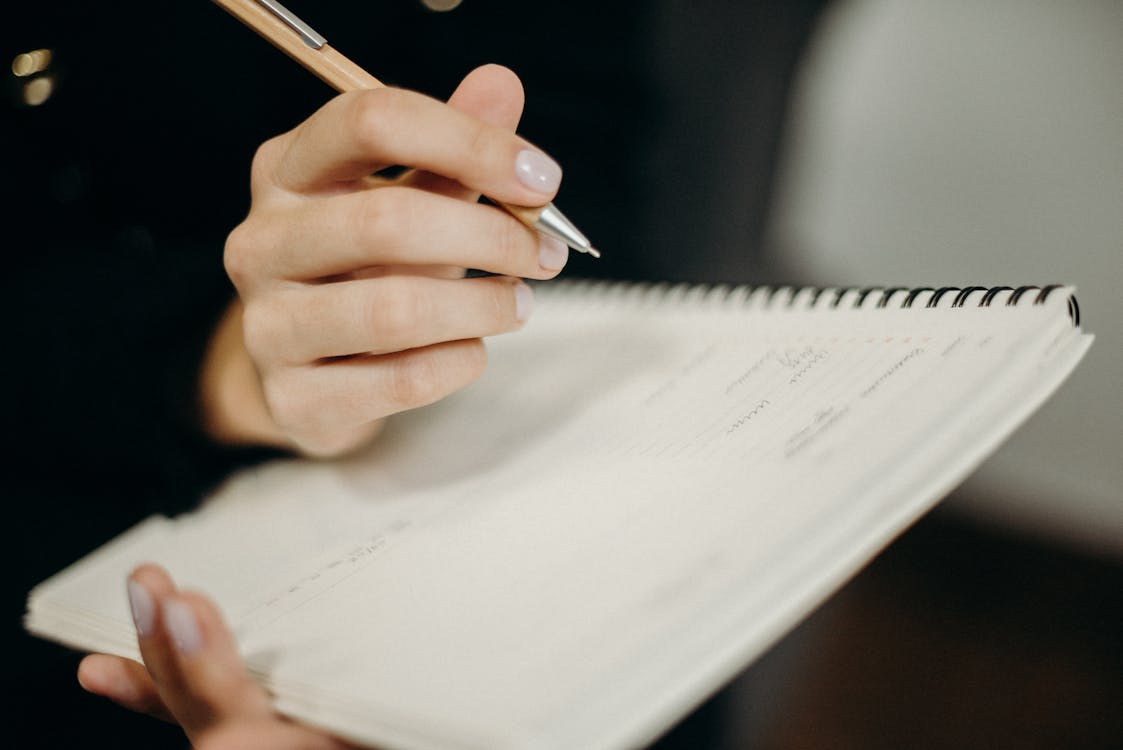 In a post entitled Pins and Needles, Jane Fonda shares her thoughts on the upcoming election as she is seen casting her ballot.
She writes, "My belief is that if Biden wins and is brave and bold (we have to make sure he will be), he can bring enough good jobs and pay proper attention to working people in the middle of the country who have been ignored and left behind by previous elected officials (of both parties). That may be a step forward in quieting the anger that's been erupting in places where militias exist, ease the despair that fuels the opioid pandemic and begin to address the underlying causes of police violence."

Save

Source: Twitter
No matter your political views, it is clear that Fonda just wants what's best for the country and its citizens.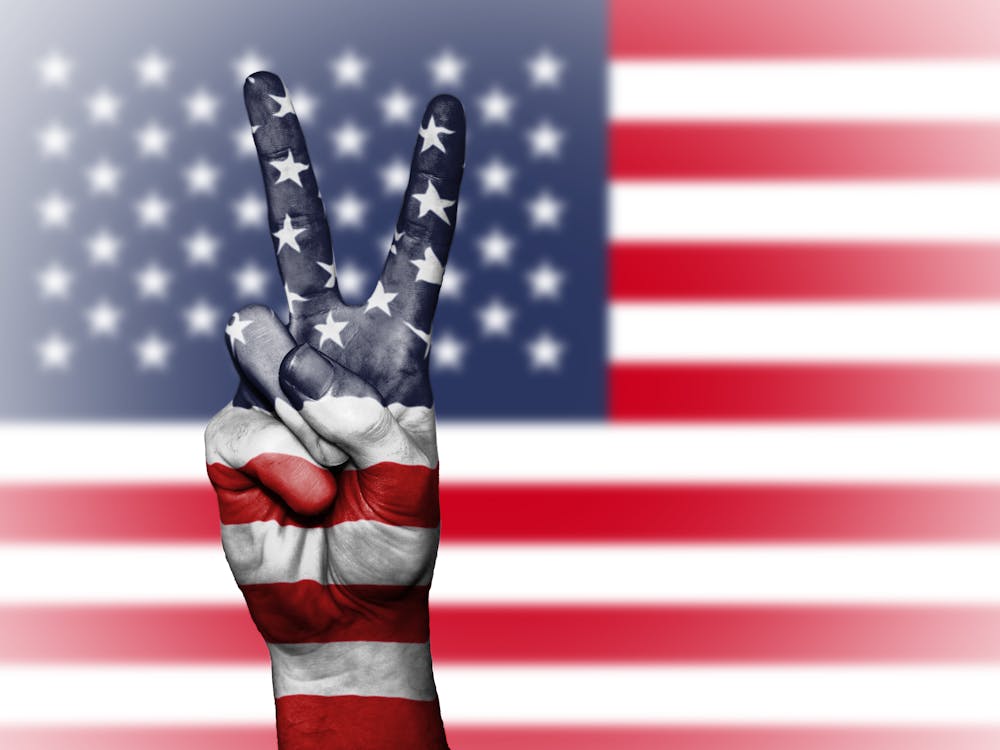 But when she doesn't feel like getting into heavy topics like politics, Fonda is just as content with writing about the immediate world that exists around her–namely the squirrel and squirrel feeder that is in her backyard.
In her post, Build It And They Will Come, Fonda tells us that, "It's 12:30pm and I've already filled the little pot 3 times. Maybe there are a lot of squirrels and I just choose to think it's one squirrel…my squirrel. A girl squirrel. But if that's the case she's on track to become a very plump squirrel. My social media followers tell me squirrels hide and/or bury the nuts. She must do it very fast. I went to the gym to workout, filling the pot right before that. When I came back an hour later the pot was empty. My neighbor, the artist Joan Scheibel, took this picture while I was working out."

Save

Source: Pexels
Needless to say, if you love Jane Fonda, then you're going to love her website and blog.
It's always great to read the thoughts and words that come directly out of our favorite celebrity's mouth–especially when those thoughts and words seem to mimic our own beliefs.
So be sure to check out Fonda's blog and share it with someone else who would appreciate this unfiltered look into the mind of a long-time American icon.
Please SHARE this with your friends and family.
50 + Tattoos You Wouldn't Know Whether To Laugh Or Cry At
Tattoos aren't for everyone. But for those that choose to get them, they're a beautiful way to show off your love or passion about something or simply a way to use your body to display art. However, some people seem to forget that tattoos are forever.
Here are 55 tattoos that are so cringe-worthy it almost hurts.
At first you want to laugh…then you want to cry…and then you're laughing again.
1) Jon Sand?
We don't know if this person is an actual 'Game of Thrones' fan or not but they certainly have a sense of humor about the cult-like program.
2) Permanent argyle socks
This guy clearly likes rocking his tattoos in public for all to see – even though they're absolutely hideous. Permanent argyle socks? Why though?
3) This is why you don't plagiarize
"Some guy tried to copy my tattoo artist's work, nipple included!" said one Reddit user. Now he gets to live his life knowing that his nipple is on some other man's arm. And that guy knows that he has some other guy's nipple tattooed on him. Wow – what a circle.
4) It's actually really quite good…
Even though this M&M Eminem tattoo is absolutely ridiculous, the artist actually did a really great job. We're sure whoever has this tattoo gets some laughs at parties.
5) Don't just live luxury…become luxury.
This guy is apparently a big fan of Louis Vuitton. So much so that he tattooed the iconic print all over his entire skull.
60 Brides Who Look Like They Could Really Use A Hug
Weddings are stressful and sometimes they bring out the worst in people. They can also be full of mishaps.
After all the planning and worrying, it feels like there's so much at stake on your wedding day that it's hard to relax.
And let's face it, sometimes those bad things happen and you can either laugh them off or let them ruin your day.
Most of the brides you see here have recovered since their wedding snafus, although we hope there was someone there to comfort them and tell them that it was all going to be ok.
We sure want to give them a hug after looking at these photos.
1. White on white
This photo went viral to the point that the bride was forced to explain that her mother-in-law was actually a really nice person who had just bought the most budget-conscious dress she could find, not realizing her faux pas.
We still can't believe someone would do this and not realize their mistake though.
2. Falling for you
These two fell not only once but TWICE during their first dance!
Talk about going head over heels!
A bruised bride is that last thing you want.
3. Welcome to the family
This dog knew exactly what was going on and wanted to make sure his new dad realized that mom was still bulldog territory.
So he peed on her dress during the vows.
4. Waterworks
If rain on your wedding day is supposed to be good luck, then is falling in a lake EXTRA good luck?
We just really hope this didn't happen before the ceremony.
5. There goes the bride
Speaking of wedding day water fails, maybe we should just all agree to stay off docks for photos.
This would have been a nice photo had everyone not almost drowned.
We just hope the dresses dried out in time.
70 Random Acts Of Clever Vandalism
When you think of vandalism you might think about random graffiti spraypainted on the side of a building or overpass. Or perhaps something more serious like breaking windows or damaging property.
Even though there are those types of negative instances of vandalism that happen all the time – there are actually some pretty clever ones out there too that really…aren't so bad.
These 70 vandals were thinking outside the box when they took to the streets.
Should this type of vandalism be illegal? You be the judge.
1) A teeny tiny Ant–Man versus Yellow Jacket on this smashed pole.
2) Can you really be upset at a Cookie Monster trash bin though?
3) Too adorable to be considered vandalism
4) Now you can't unsee it.
5) Everybody was kung-fu fighting